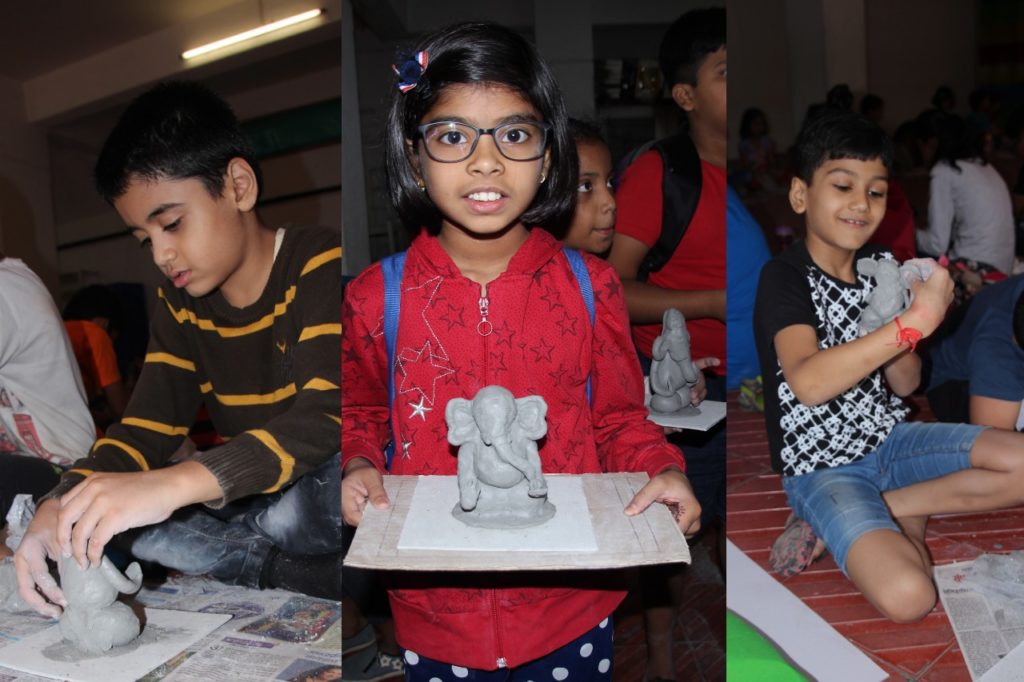 Students of all batches came together to bring life to something with their own two hands. The Ganpati Idol Making Workshop was held on the 10th and the 17th of August, at Shivane.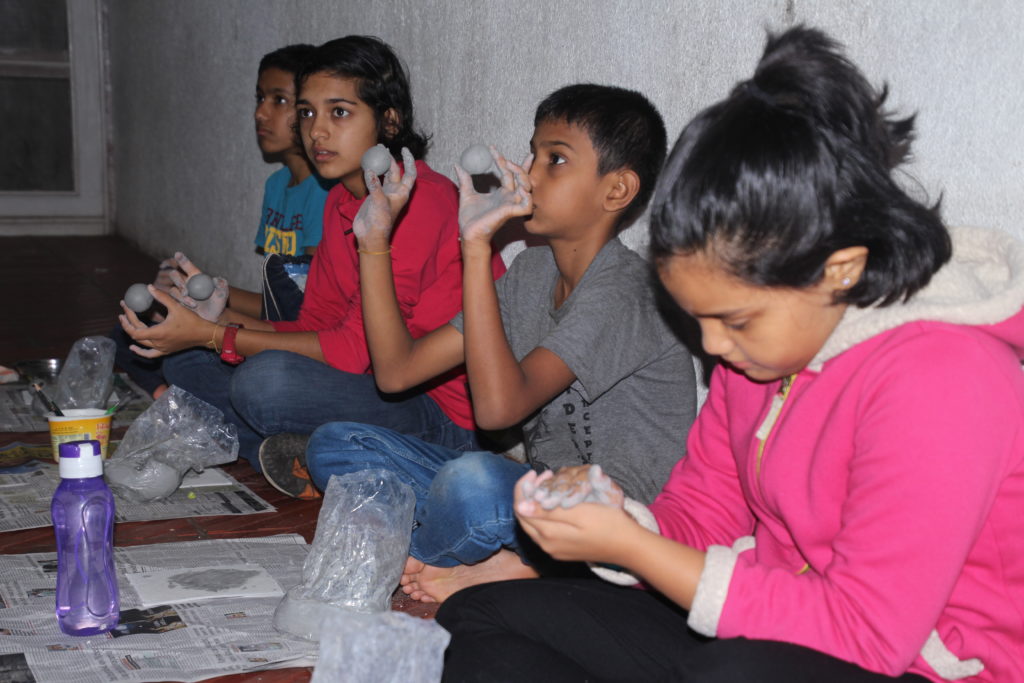 It was a time of respectful homage, as the idol-making served as a remembrance for the meaning of the festival.
We also saw this workshop as a great opportunity for kinesthetic learning; they used their hands to render shapes and sizes in varying dimensions to fit their imagination of Lord Ganesha.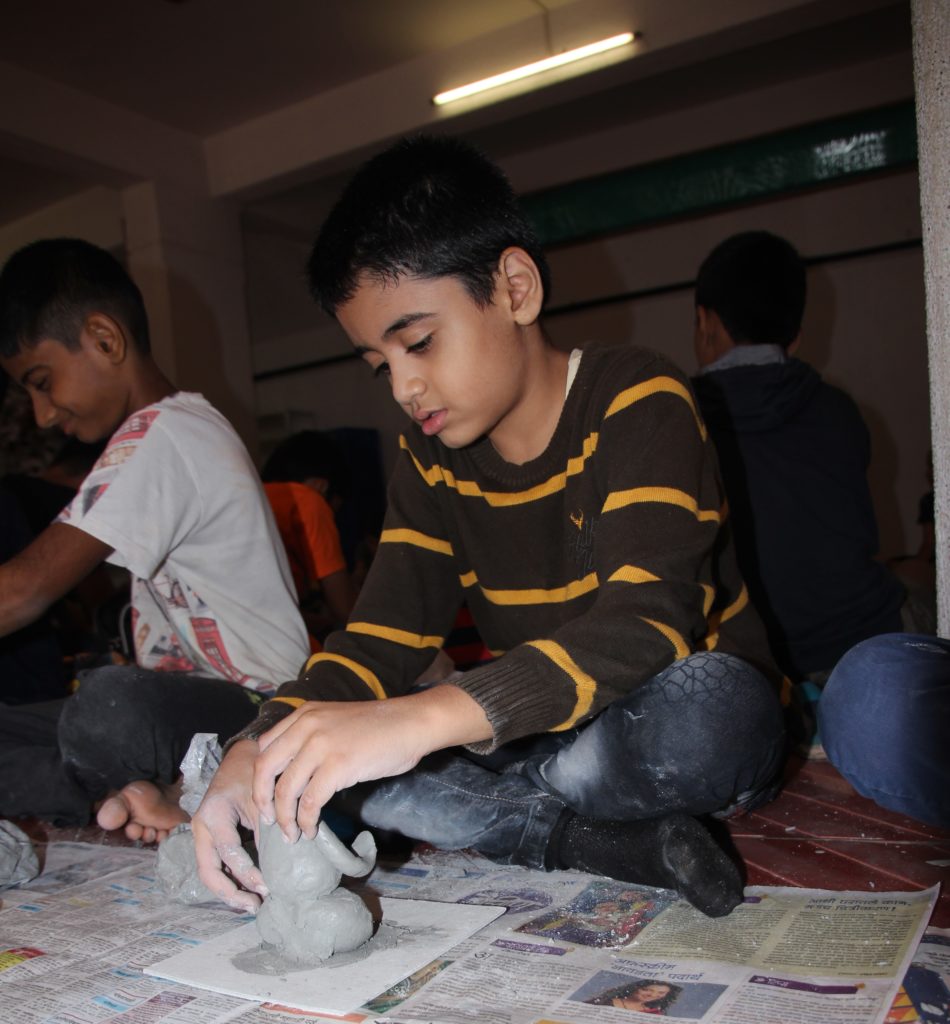 The focused look on their faces comes from the desire for creation, and subsequently, expression. Taking forward the basic ideas learnt to create designs of their own! In a way it was more 'ideal-making' as it satisfied their conception of what a perfect Ganesh idol is.
There were many creative variations, which made it hard to narrow down which pictures to feature.
Some Ganeshas had turbans, some had Nehru caps, some were crowned with jewels, some had a mouse on duty, many had swirly headdresses, and one even had a pointy wizard hat!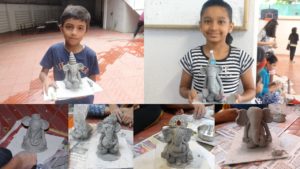 It was wonderful to see these many different interpretations, and most of all to see them have a blast interacting with the clay and with each other. At times a collaborative effort could be witnessed.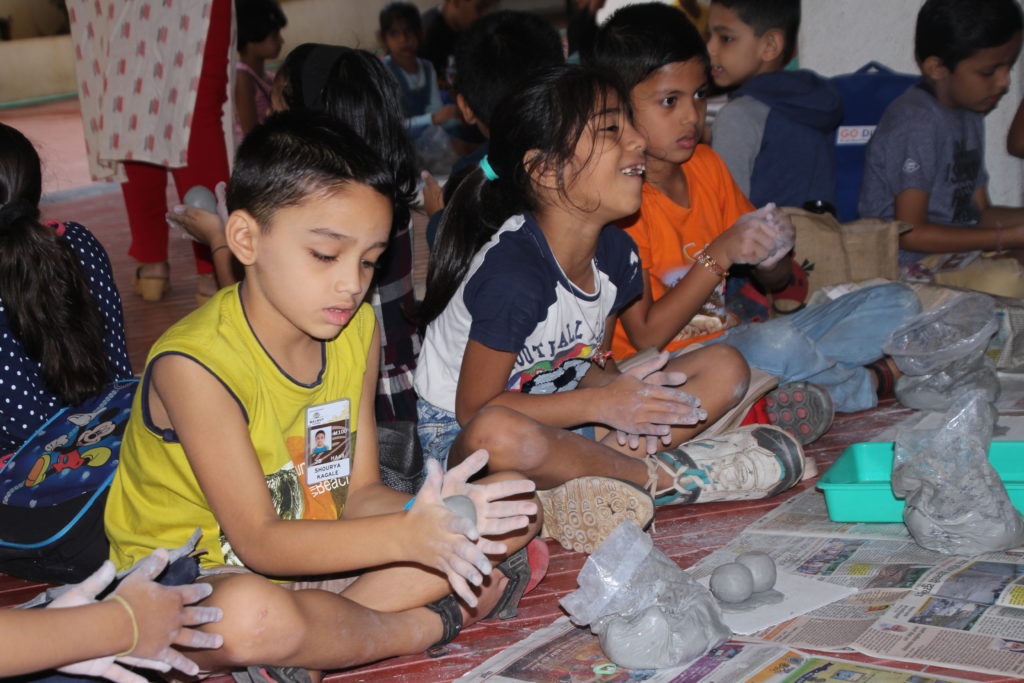 It was a wholesome activity that constituted a memorable experience, and we hope to do it again!
On behalf of all our faculty, our students and administrative staff, we hope you are having a happy and blessed Ganesh festival!
You also might be interested in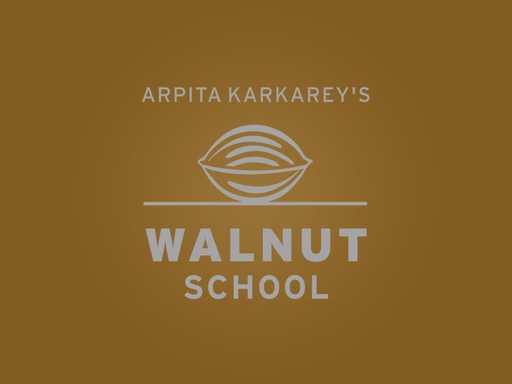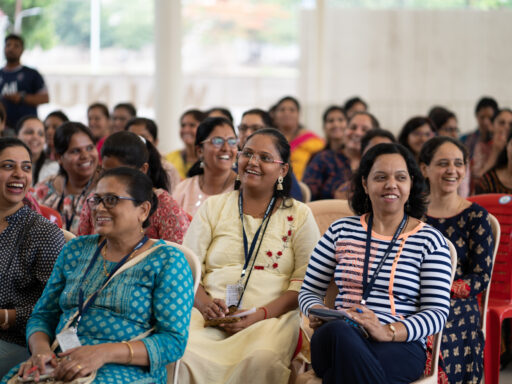 Dear Parents,
As you know, we have always been on the lookout for innovative and quality teachers. These 'teachers' are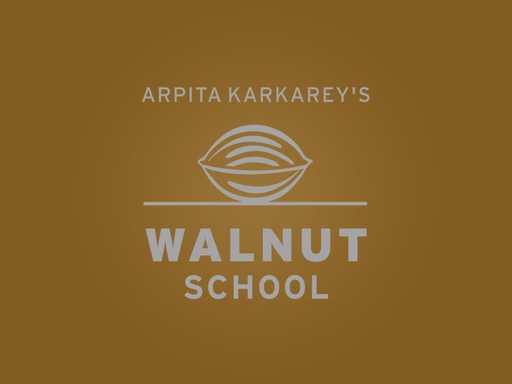 Walnut School is proud to be associated with platforms which promote innovation, curiosity and even entrepreneurship. One such platform which
Arpita Karkarey writes how she addresses all the problems plaguing our schooling system, with careful planning and attention to detail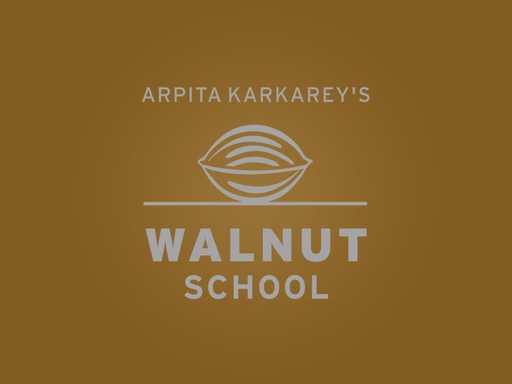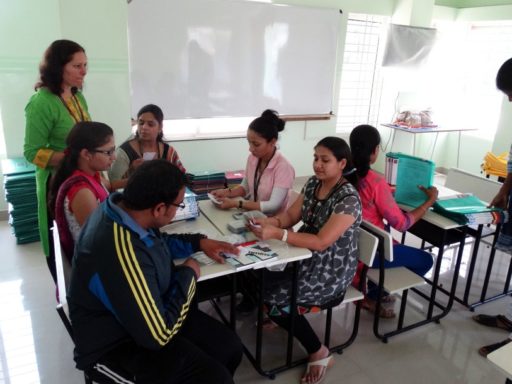 The journey so far has been a very exciting one. We have crossed 400 admissions in the first year itself! We would like to thank our parents profusely for putting tremendous faith in our educational system. No doubt, we will be making sure that we live up to their expectations.