You also might be interested in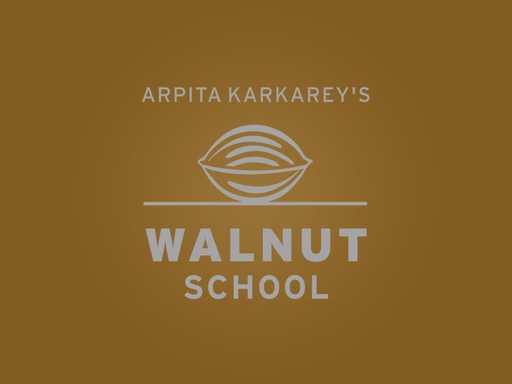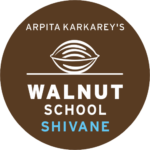 Walnut's very own budding photographer Soham Joshi is winning accolades. A photograph clicked by him has been selected among the best entries for the prestigious 2017 Sanctuary Asia Cubs Competition for Wildlife Photography below 21 years.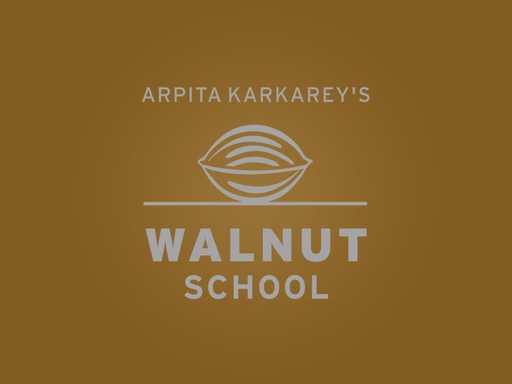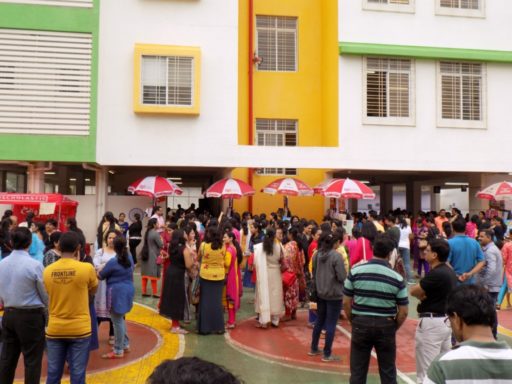 When it comes to being scientific along with tons of creativity, nobody does it like our Walnut kids. Their super scientific projects and Never – say – die attitude have once again left everyone impressed.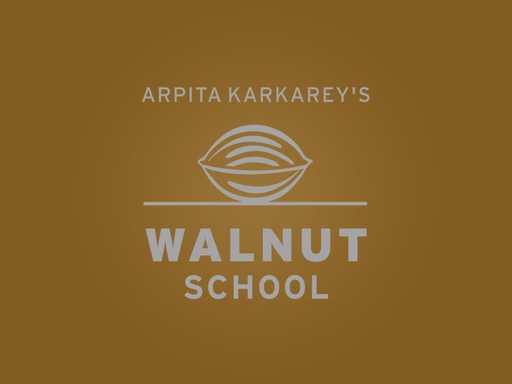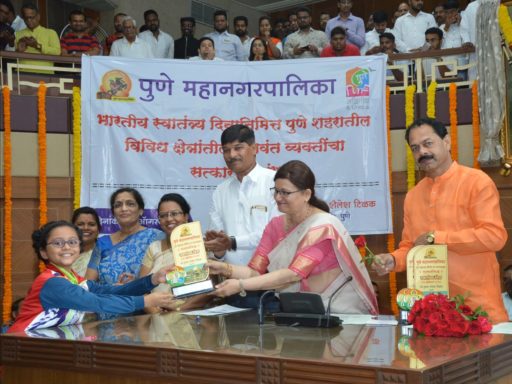 'Excellence' is a habit they say. It couldn't be more apt, bearing in mind what our young ones have achieved so far. Here's why we believe so…