Board games help to work on several very critical life skills in the students which cannot be developed in any other way. They learn risk taking, strategy planning and more. Find out how we do this at Walnut!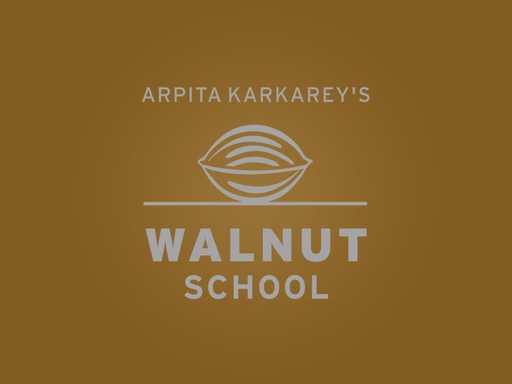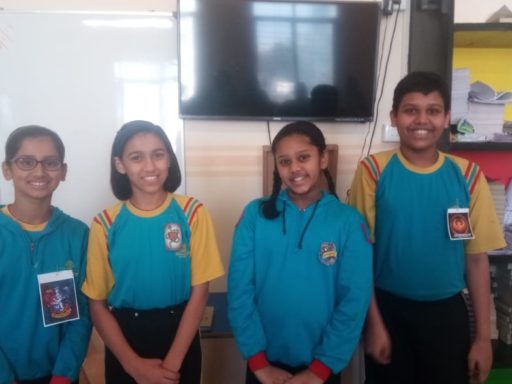 At Walnut, we believe that a strong hold over a language, especially English, is going to take a child places. So, to get the students comfortable with English, we expose them to the language in many different ways. Why not dedicate an entire quarter to studying a novel, we thought; and then made it work! Read more…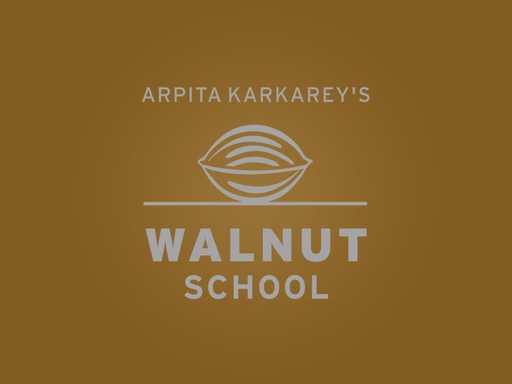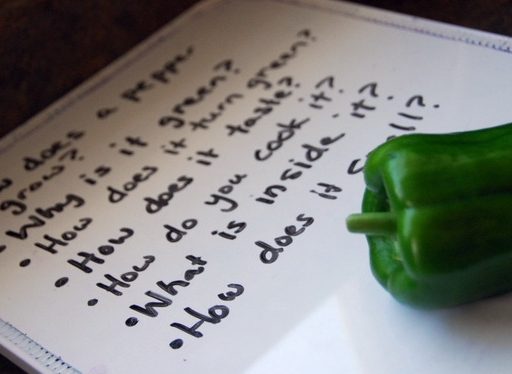 In a slightly long post – this post talks about developing the scientific attitude in children. It has been written by Arpita Karkarey madam, as a pre-cursor for the science kits for performing science experiments at home for Std. 6 students.