You also might be interested in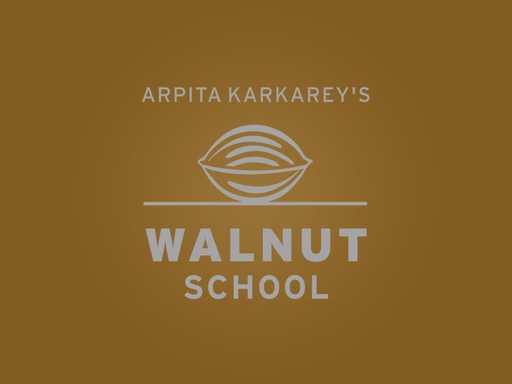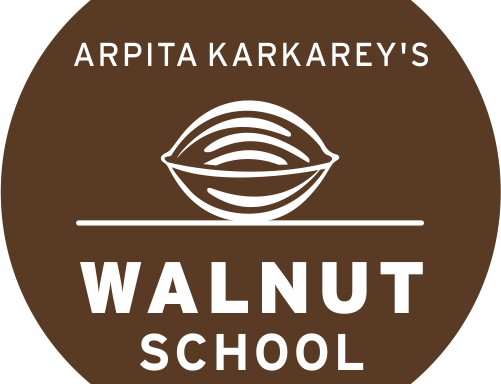 It is time for the school to re-open! Here are a few important class-wise notes for parents. This will be useful for you to know which textbooks are going to be used in class, and also for reference.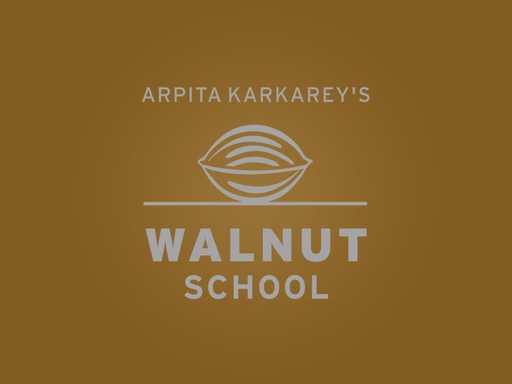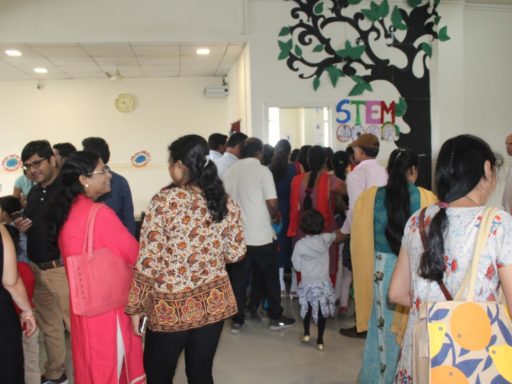 From merely studying Science on paper, to exploring, playing, and eventually falling in love with it. This journey for our Walnut Fursungi kids was as awesome as it could get! Here's your chance to re-live their brilliant journey with us.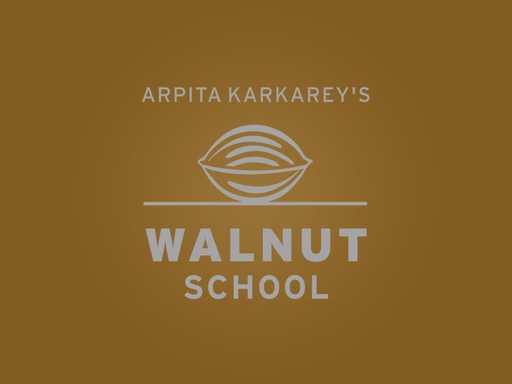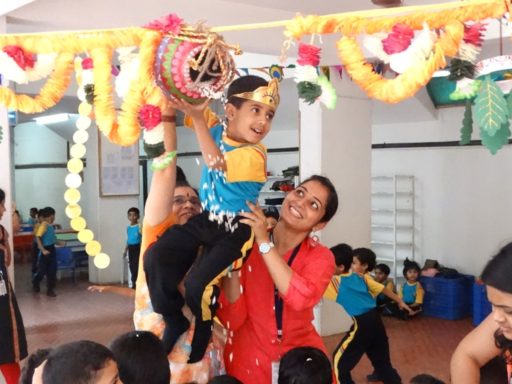 Janmashtami is a festival of great joy. From decorated matkis to colourful celebrations, it delights us in many ways. Echoing the same delight, our Walnut Bal Gopals recently celebrated this auspicious occasion with great zeal.