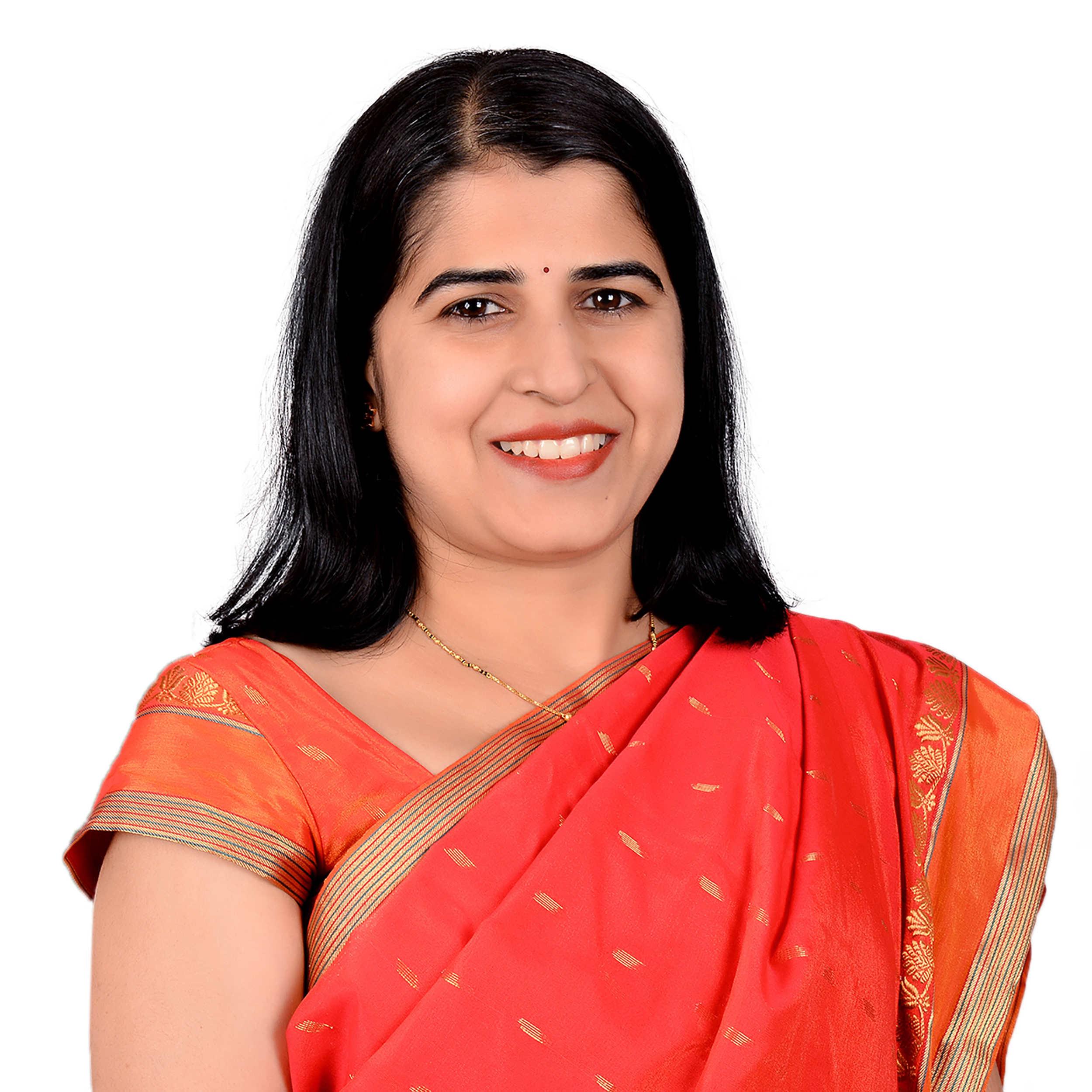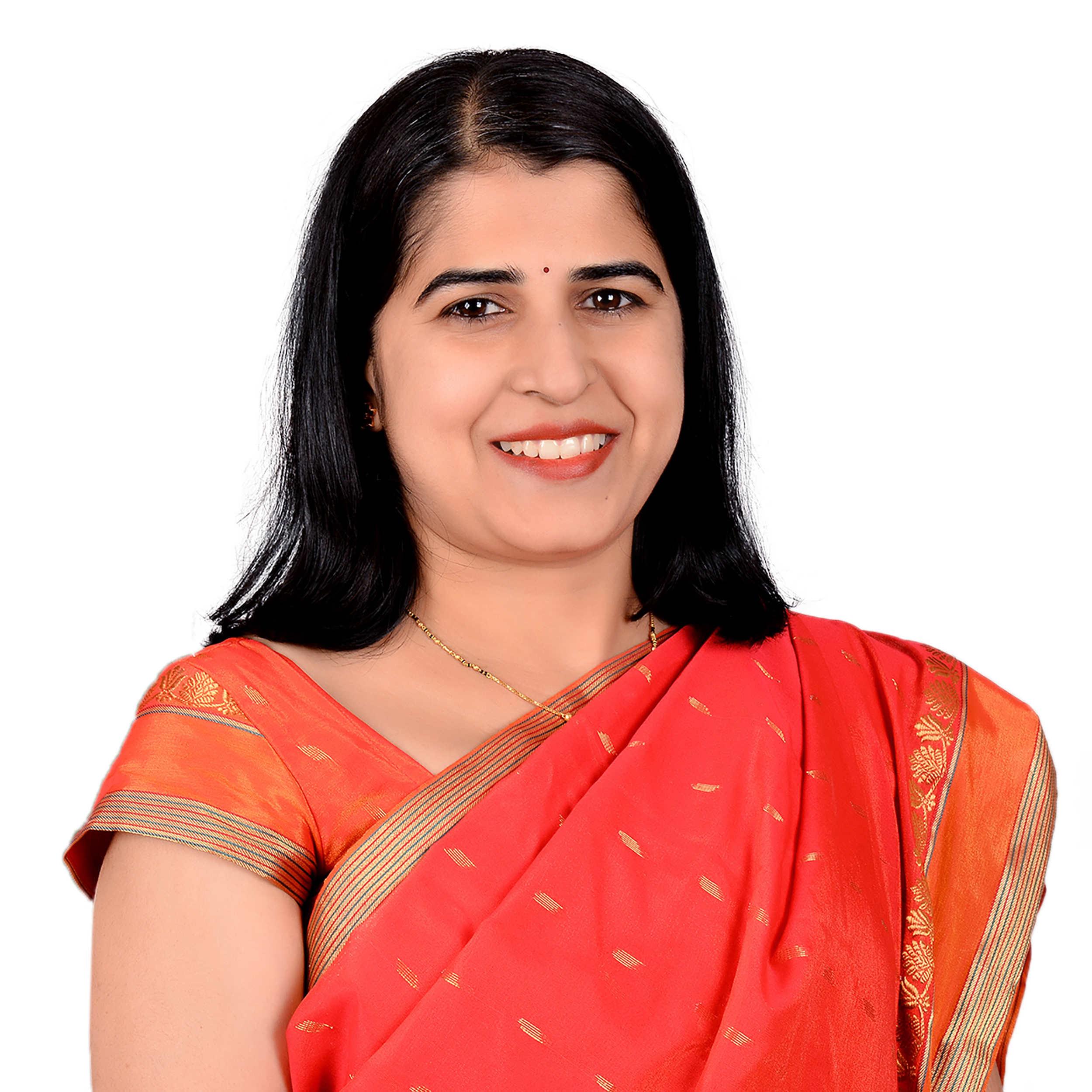 Mrs. Teja Dighe
Administrator
Teja Dighe is the administrator at Walnut School, Shivane and holds a Master's degree in Law from ILS Law College as well as a Master's degree in Commerce too.
A rational thinker, Teja has nine years of experience in academics with active involvement in administrative tasks. Her profile has always been an amalgamation of varied experiences while dealing with all the stakeholders in any organization. She has always prioritized building meaningful relationships with all stakeholders in the organisation. Her approach is focused on creating a win-win situation for all parties involved, and she values understanding and caring attitudes in her work.
An avid reader with a diverse range of experiences, Teja's broad knowledge base and unique perspectives enable her to offer valuable insights and innovative ideas.