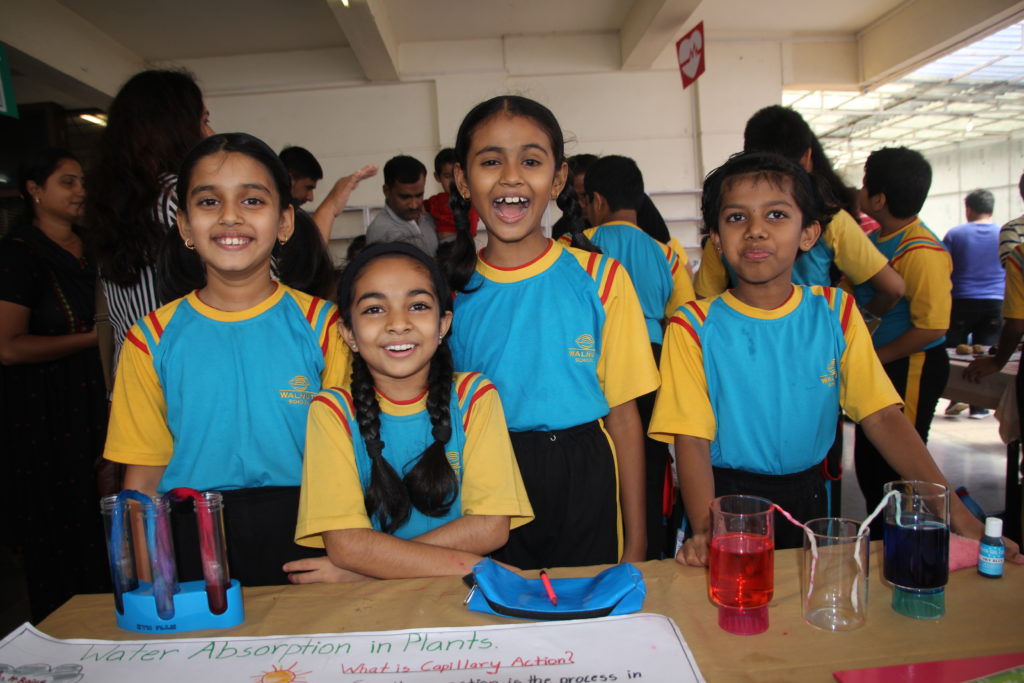 On the 10th of August, our school in Shivane was bustling with our young scientists, carefully carrying in their projects. What was the occasion, you ask? It was our STEM A-Fair! This is our take on a Science exhibition, where we encourage our students to take a hands-on approach toward Science, Technology, Engineering and Mathematics!
Here's a sneak peek into how the morning unfolded…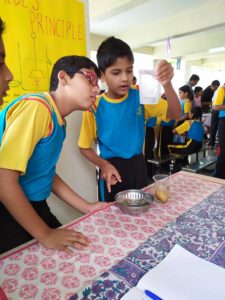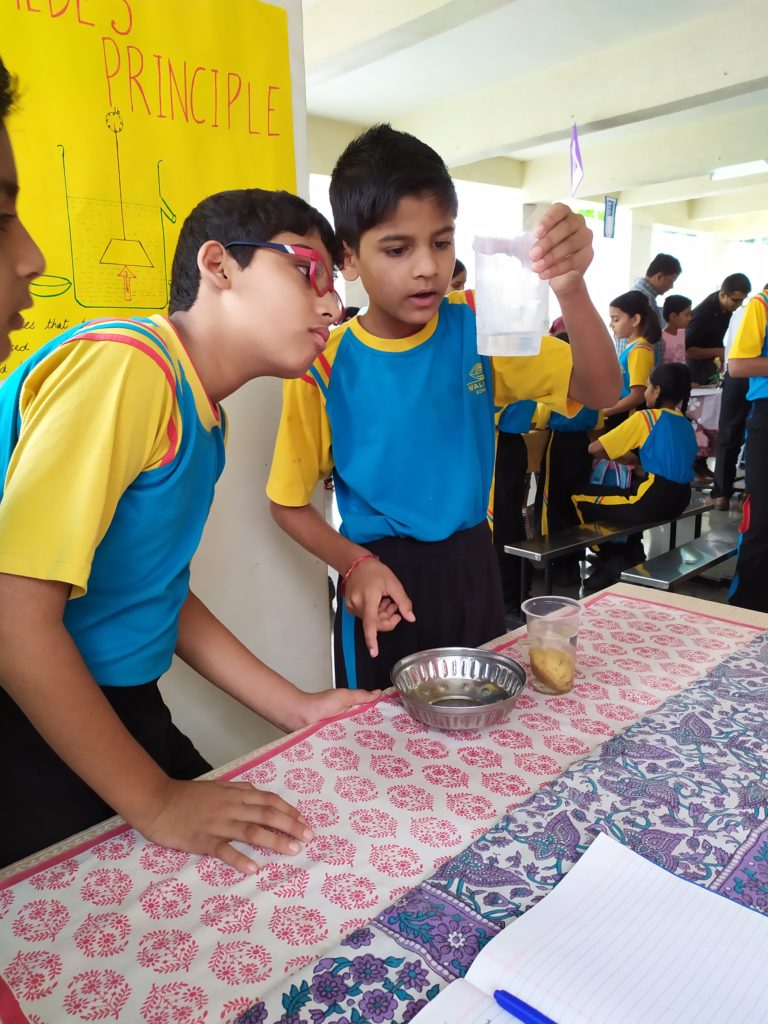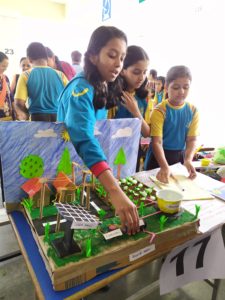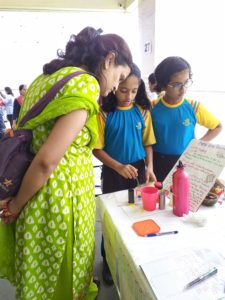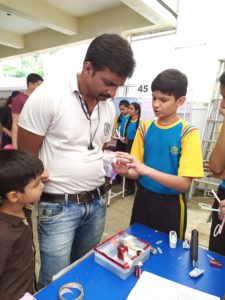 Students from Std. 4 to 8 had participated and were allotted different aspects of STEM to base their projects on. They could explore Physics, Chemistry, Biology, Engineering and even Behavioural Sciences! Cross-domain explorations were also highly encouraged, to give an interdisciplinary and holistic approach to their projects.
The students could present their projects through any one of the following methods :
A methodical collection and study of data
Creatively demonstrate and explain a concept from the selected subject
Create a working model by themselves, to represent their topic
…or simply research a concept and share the information with the eager visitors!
The children were not the only ones to show their enthusiasm and interest, as even those who visited the stalls seemed to have a great time learning along with them!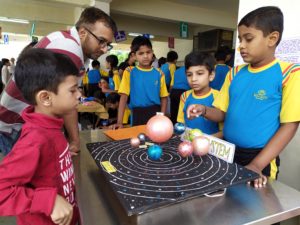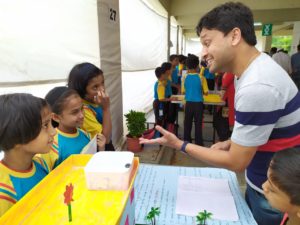 The STEM A-Fair was a huge success, with children, parents and faculty all having enjoyed intellectually stimulating discussions over the various displayed science projects. But we are not done….yet! We have Day 2 of our STEM A-Fair tomorrow i.e. Saturday, 17 August at both our locations, from 9 am to 11.30 am.
Our young scientists are waiting to show off their hard work and share their knowledge with you. So do join us! We are waiting for you…
You also might be interested in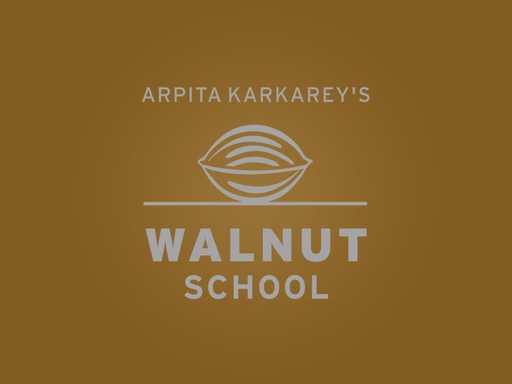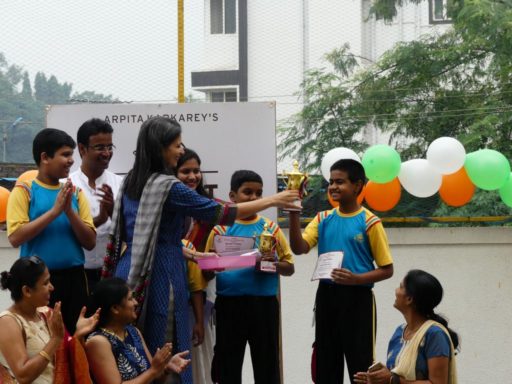 The results of the Middle School Scholarship exam have been declared. And our students have kept up with the tradition! This year too, five of our scholars from our bright batch, have made it to the merit list. Our heartiest congratulations to all of them! Ever wondered how come our students are so consistent with their performance? Find out the answer here…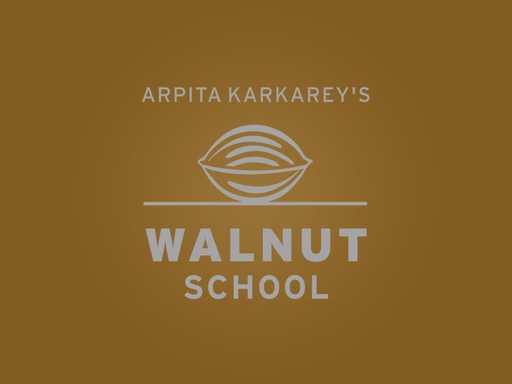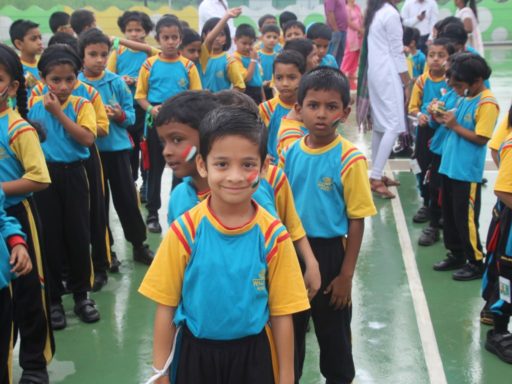 Independence Day is truly a special to each one of us! From reminding us to cherish our freedom, to igniting our nationalistic feelings. It brings out the best of emotions in us. At Walnut, our students reflected these very sentiments in number of ways. And, we believe, their passionate expression of love for our country will melt your heart too!