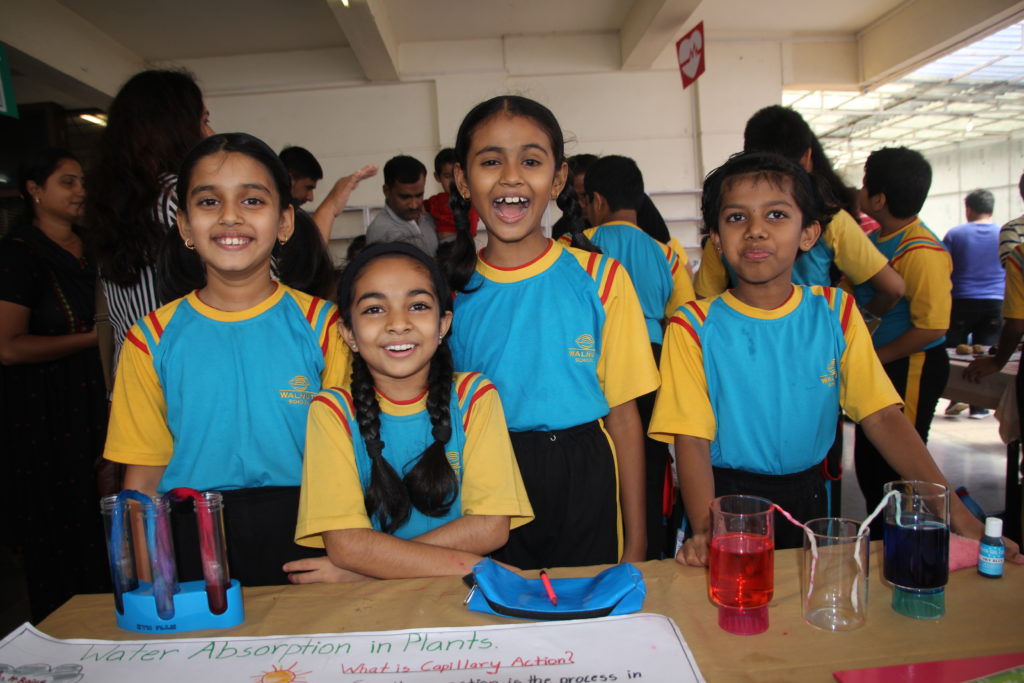 On the 10th of August, our school in Shivane was bustling with our young scientists, carefully carrying in their projects. What was the occasion, you ask? It was our STEM A-Fair! This is our take on a Science exhibition, where we encourage our students to take a hands-on approach toward Science, Technology, Engineering and Mathematics!
Here's a seak peek into how the morning unfolded…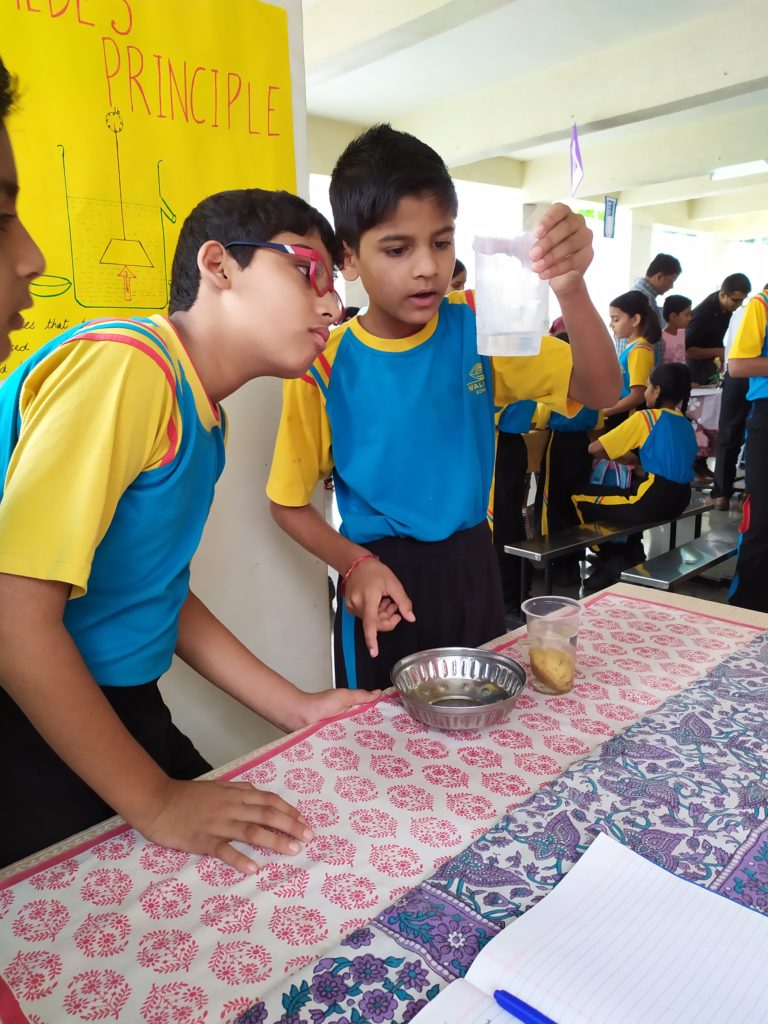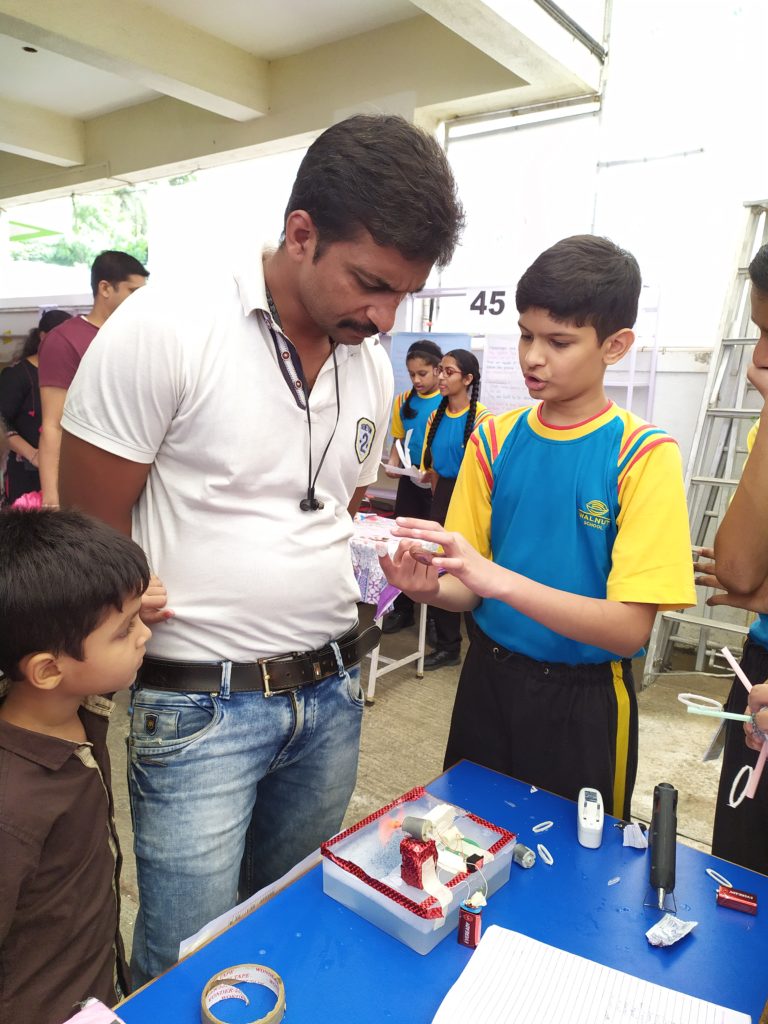 Students from Std. 4 to 8 had participated and were allotted different aspects of STEM to base their projects on. They could explore Physics, Chemistry, Biology, Engineering and even Behavioural Sciences! Cross-domain explorations were also highly encouraged, to give an interdisciplinary and holistic approach to their projects.
The students could present their projects through any one of the following methods :
A methodical collection and study of data
Creatively demonstrate and explain a concept from the selected subject
Create a working model by themselves, to represent their topic
…or simply research a concept and share the information with the eager visitors!
The children were not the only ones to show their enthusiasm and interest, as even those who visited the stalls seemed to have a great time learning along with them!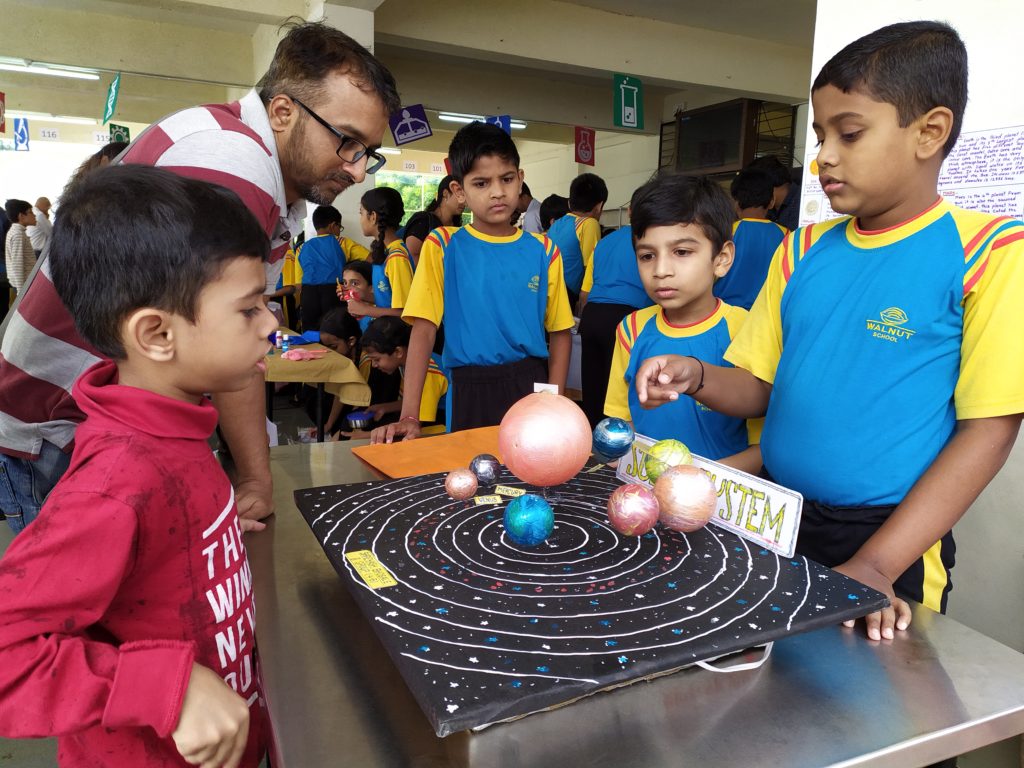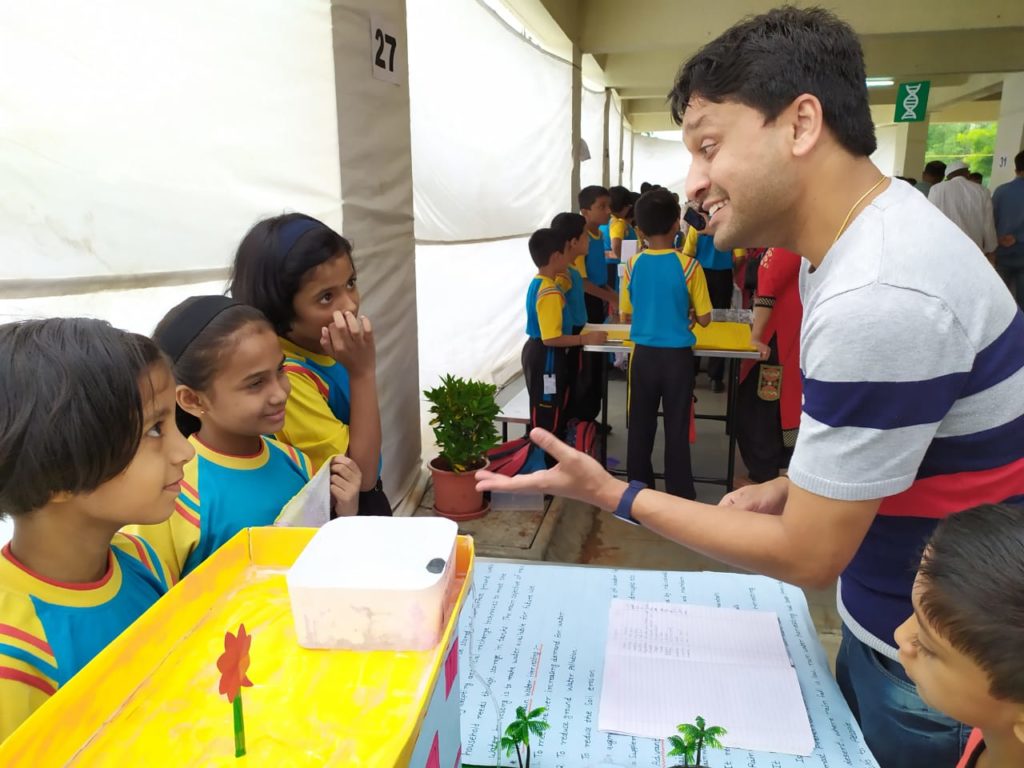 The STEM A-Fair was a huge success, with children, parents and faculty all having enjoyed intellectually stimulating discussions over the various displayed science projects. But we are not done….yet! We have Day 2 of our STEM A-Fair tomorrow i.e. Saturday, 17 August at both our locations, from 9 am to 11.30 am.
Our young scientists are waiting to show off their hard work and share their knowledge with you. So do join us! We are waiting for you…
You also might be interested in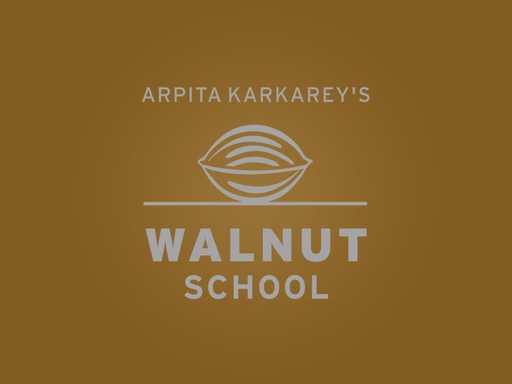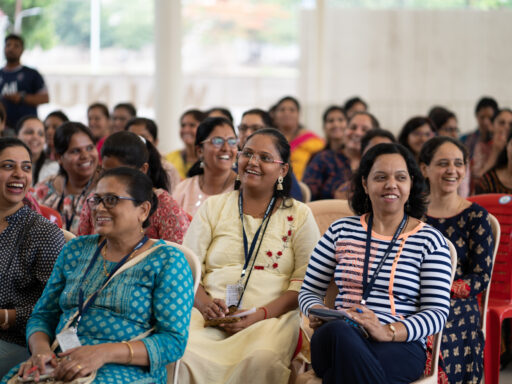 Dear Parents,
As you know, we have always been on the lookout for innovative and quality teachers. These 'teachers' are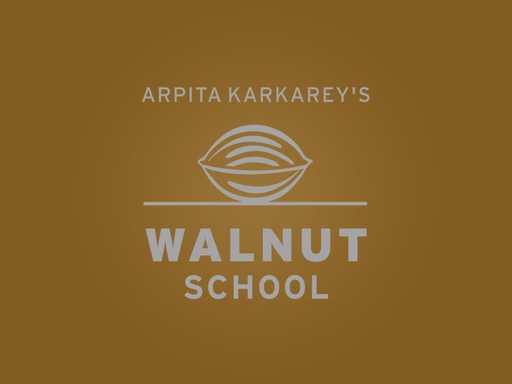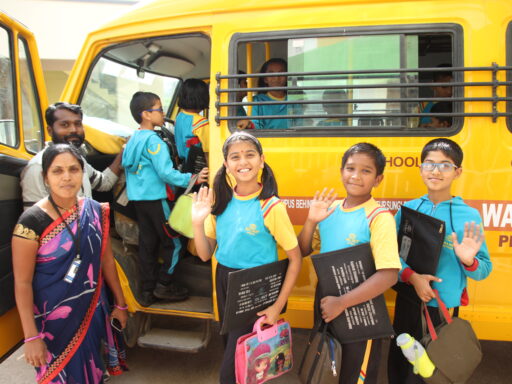 Discover how Walnut School revolutionises learning with the no school bag policy. Click to find out how you can boost your child's well-being, happiness, and academic success with Walnut School.
Arpita Karkarey writes how she addresses all the problems plaguing our schooling system, with careful planning and attention to detail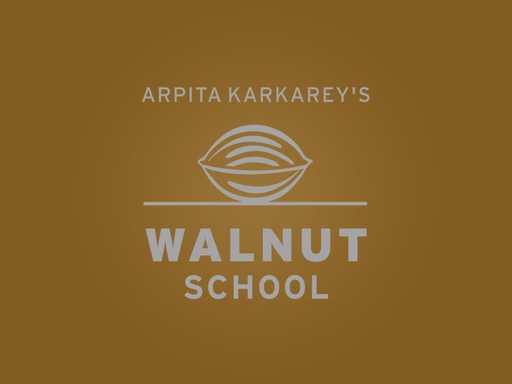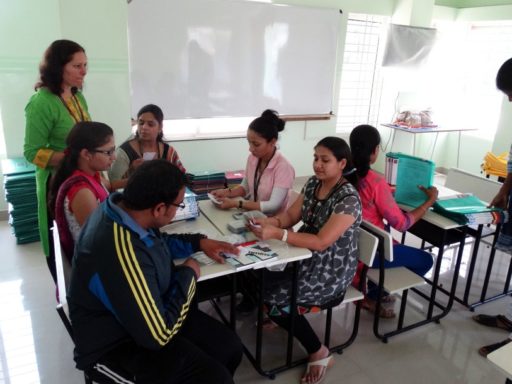 The journey so far has been a very exciting one. We have crossed 400 admissions in the first year itself! We would like to thank our parents profusely for putting tremendous faith in our educational system. No doubt, we will be making sure that we live up to their expectations.