You also might be interested in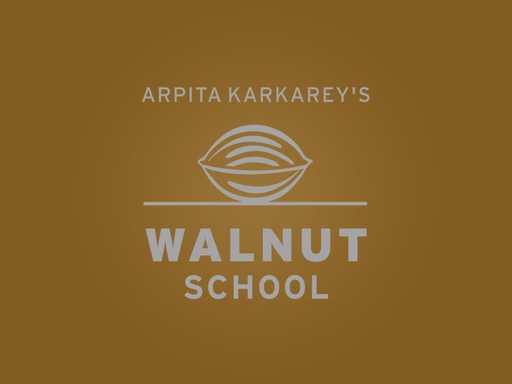 Children of Std. 5 visited a construction site and got to know the nitty gritty of how construction of a building actually happens.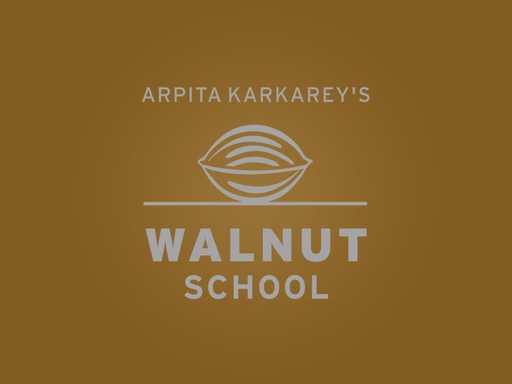 Our primary students participated in a handwriting competition on 22 July, 2016. The eagerness and excitement of the students was evident in their preparations for this competition, which had begun almost a week in advance. They were practicing how to hold the pencil correctly and were working on perfecting their strokes. The students were given poems, which they had to neatly copy.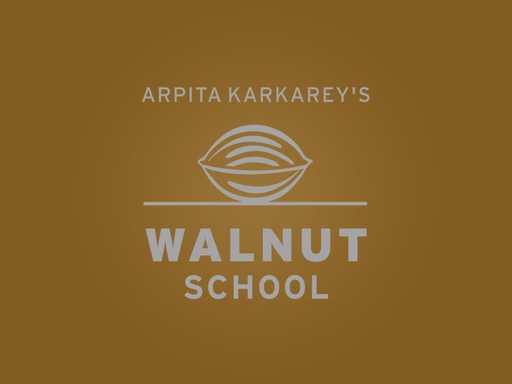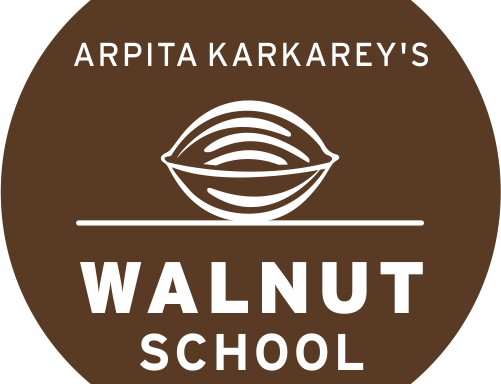 Welcome to the new academic year. Hope you all had a very exciting summer and that you and the kids are all refreshed and set to attack this year with great gusto.