You also might be interested in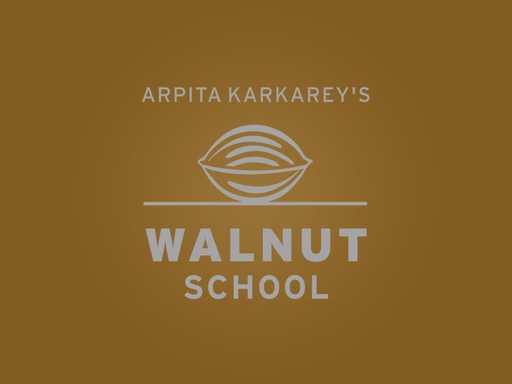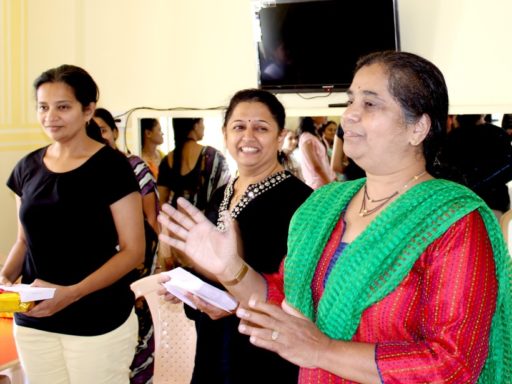 Our teachers feel really happy to be part of the Walnut team. They are respected and learn something new all the time. We picked this day to get together, have a fun morning, and let our hair down.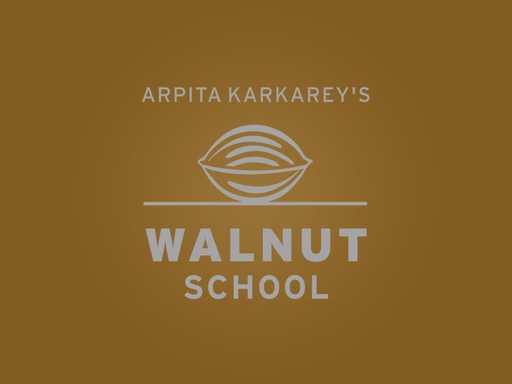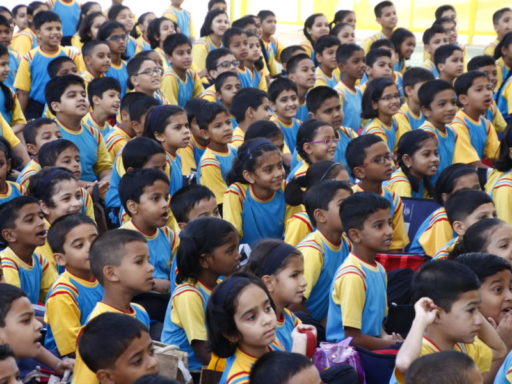 The summer vacation is the longest span of holidays that school children enjoy. It is a luxury privy only to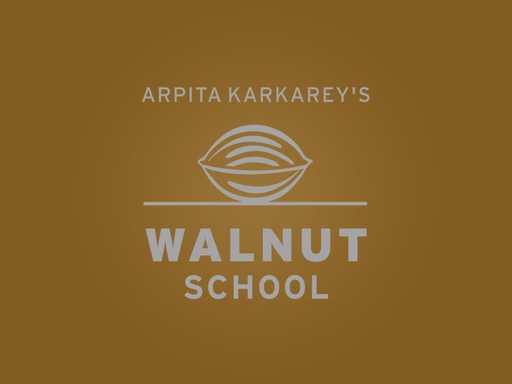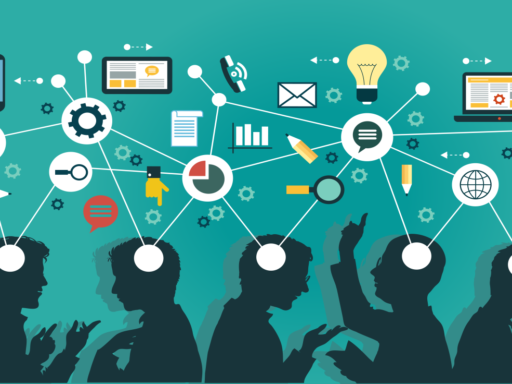 At Walnut, we believe in imparting as many skills as we can to enable our students to become sound in their thinking. That is why we have the approach that we do in all the topics that we teach. All our activities in school have one goal – to make sure our children have an edge when they step out of school!