You also might be interested in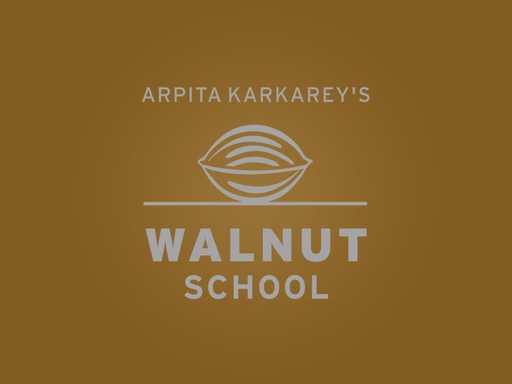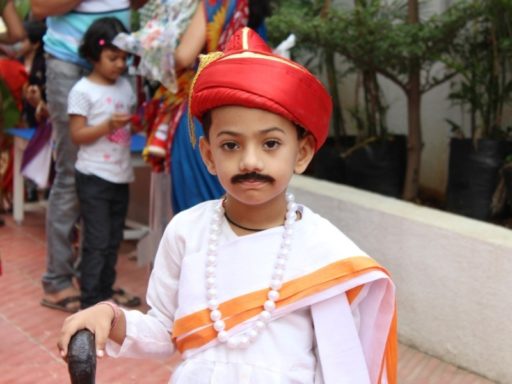 As per the Walnut School calendar, we had a Fancy Dress competition for the Kindergarten children. What a fun day it was – children dressing up and presenting their act on stage in their very own cute way! The parents took a lot of effort and came up with really creative presentations.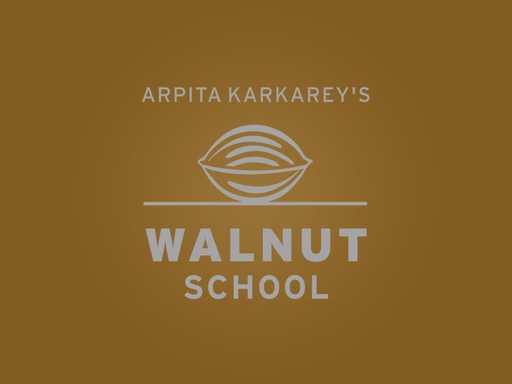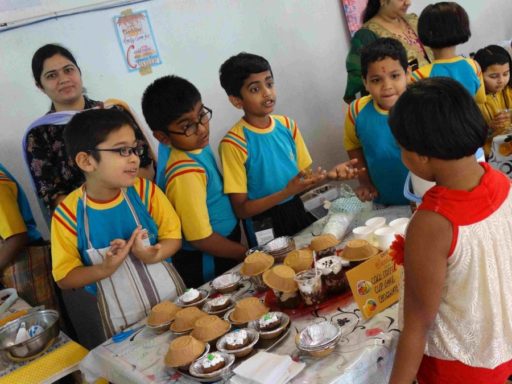 The last event of the academic year at Walnut School, the Fun Fair left everyone on a high, that will surely last till the first event of the next academic year!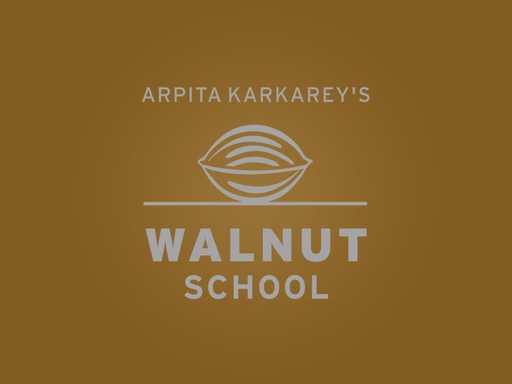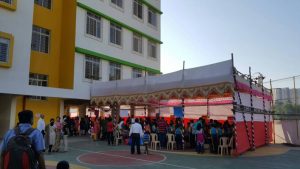 Excitement had been coursing in the veins of our Std 3 to 6 students ever since the Fun Fair announcement had been made. Find out how the students got creative in marketing and selling their wares! It was a gala event, and everyone present had a fun-filled experience.