You also might be interested in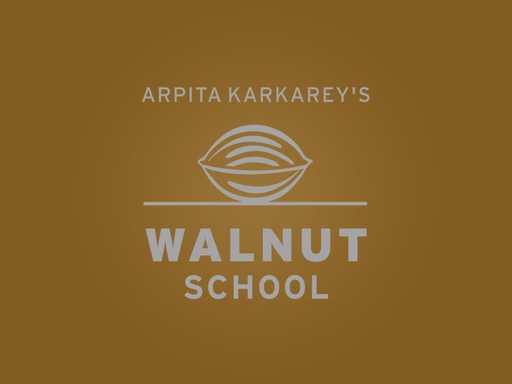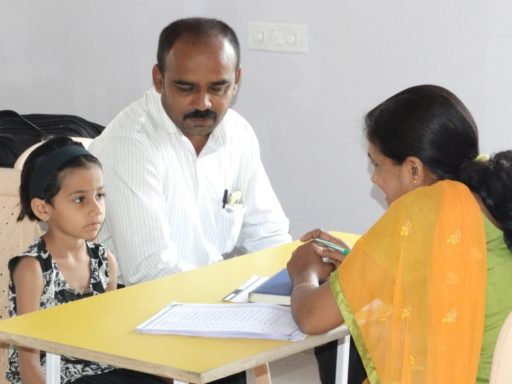 As a parent, what do we expect from a school? We expect that our child learns various things and learns them well. Various things include core subjects, art, craft, sports, languages etc. In the busy schedule that everyone has these days, how can parents keep a tab on the progress of their child? How can they know what their child is supposed to do at home, if at all? It becomes very unfair for the parents to know the progress of their child at the end of every unit, after the unit test. There is precious little that can be done in remedial action after two to three months have gone by and that portion is not touched later on.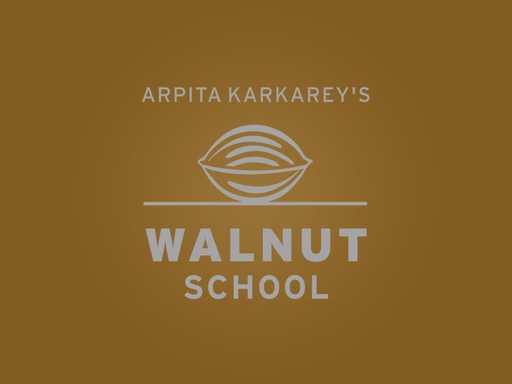 Walnut School at Shivane celebrated its first sports day in great style.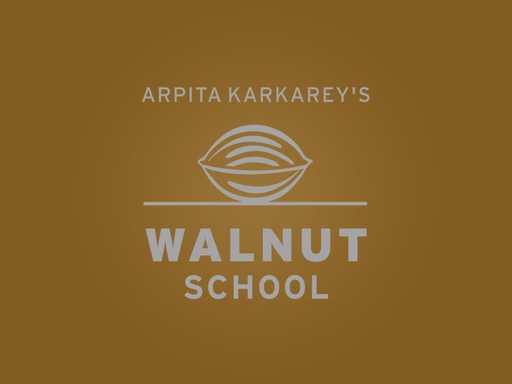 Research is a systematic way of gathering information, analyzing it and then drawing a conclusion. It's not just for scientists in the laboratory. It's for anyone who wishes to explore the unknown. We have created sheets with great efforts and care, titled Explore On! especially to help our students get an extra edge over others.