Old School vs Walnut School
You also might be interested in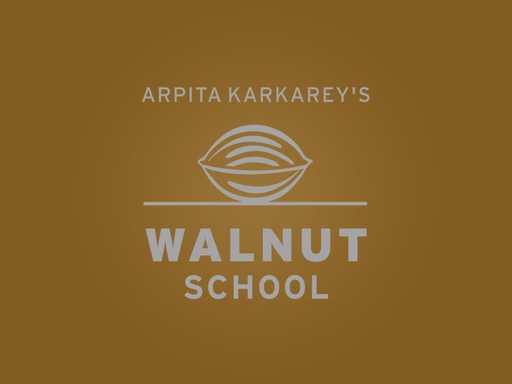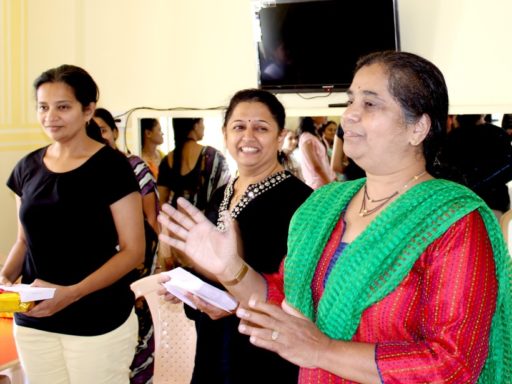 Our teachers feel really happy to be part of the Walnut team. They are respected and learn something new all the time. We picked this day to get together, have a fun morning, and let our hair down.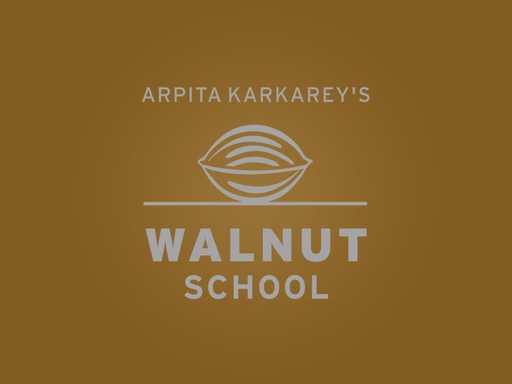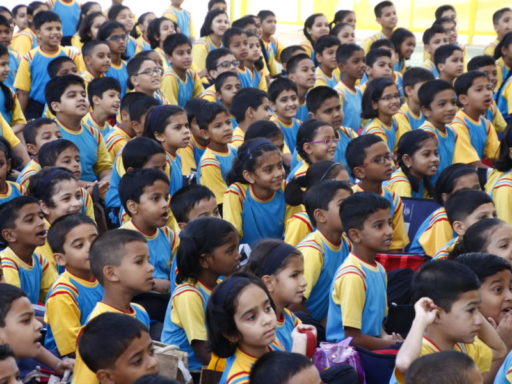 The summer vacation is the longest span of holidays that school children enjoy. It is a luxury privy only to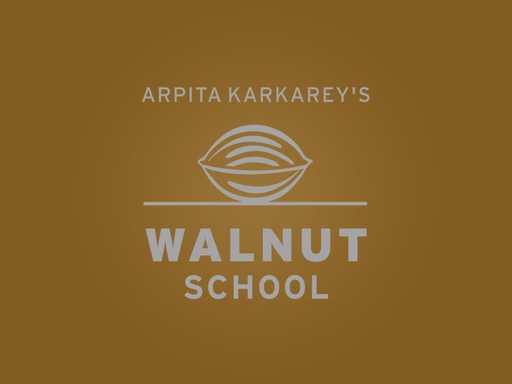 March was the month of field trips for students of Std. 1 to 6. Each location was selected based on the relevant curriculum of the respective classes.