You also might be interested in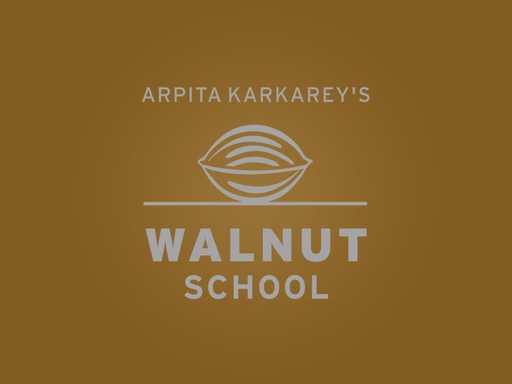 Lt. Colonel Makarand Sathe visited our school and was very impressed with our Sanskrit program.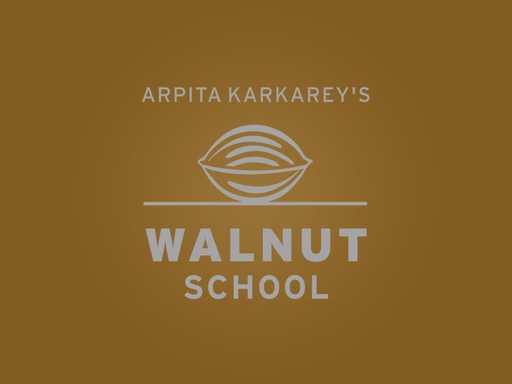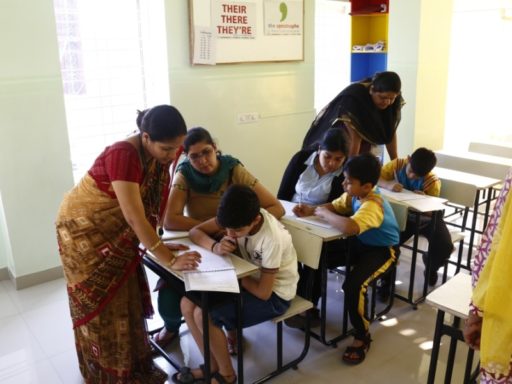 The academic year will end on the 13th of April and will commence on the 15th of June for all primary and secondary students. As you know, at Walnut we are continuously in the effort to impart quality education to our students. For this, we have arranged for "Core Concept Strengthening" classes for English and Mathematics for the children.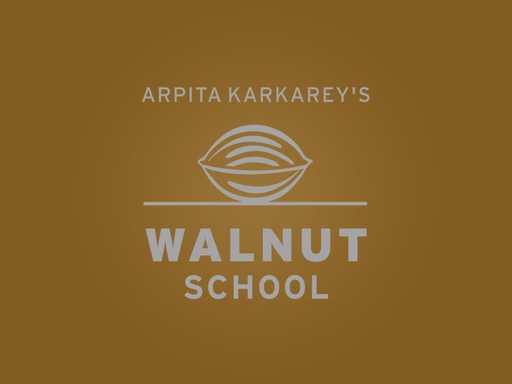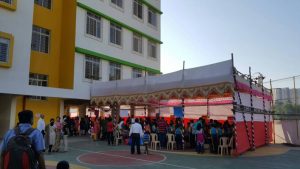 Excitement had been coursing in the veins of our Std 3 to 6 students ever since the Fun Fair announcement had been made. Find out how the students got creative in marketing and selling their wares! It was a gala event, and everyone present had a fun-filled experience.