You also might be interested in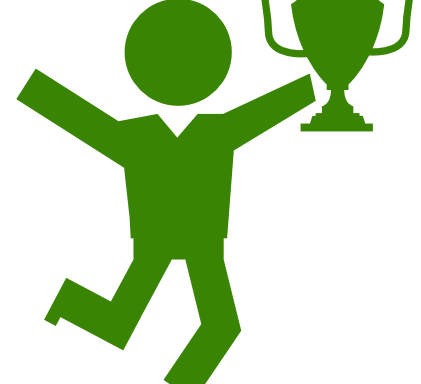 The Pune City Zone Sports Committee recently organised the Inter School Zilla Parishad matches for the year 2018-19. Playing at the top of their game, our students from Walnut school, Shivane have really done us proud, once again!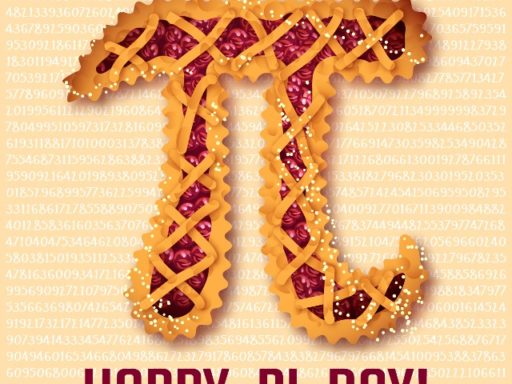 Mathematics is probably the most dreaded subject we cannot live without today. Since humankind is obsessed with quantification (numbers) and having special days to commemorate events, 14th of March is celebrated as the International Day of Mathematics, or International Pi Day. Read here more..
When we choose an English medium school in India – we have to give priority to developing English fluency in the early years. English is not the language spoken in our country and for the children to be able to learn in English as they grow up, having a strong foundation of English is of utmost importance. It is therefore very necessary to invest time and energy in developing a good command over the language.