You also might be interested in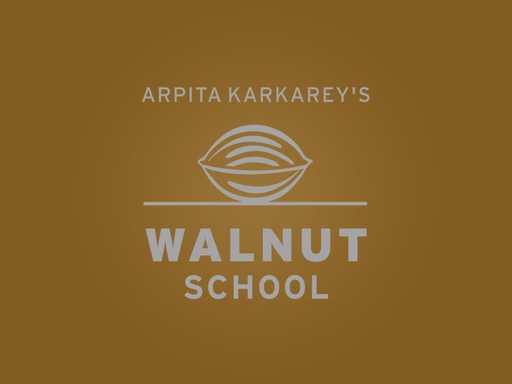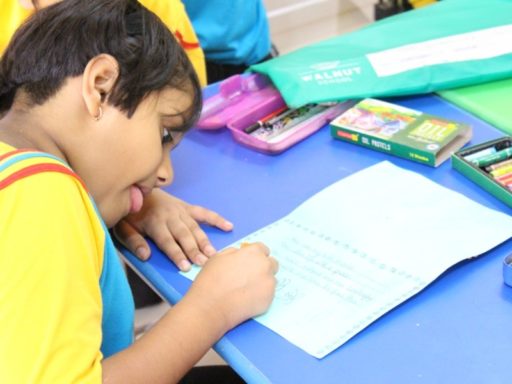 All the children made cards on Guru Pournima – and these cards were to honour their very first guru – their own mother!
Circular – Here is the portion for the third unit test for various classes.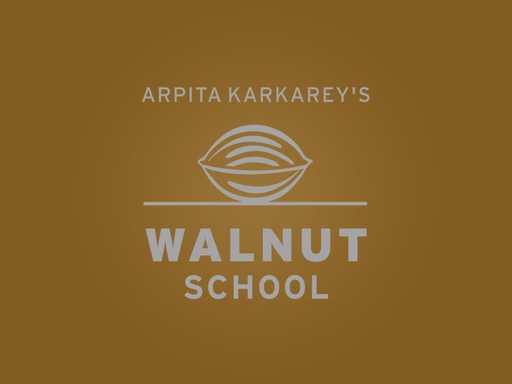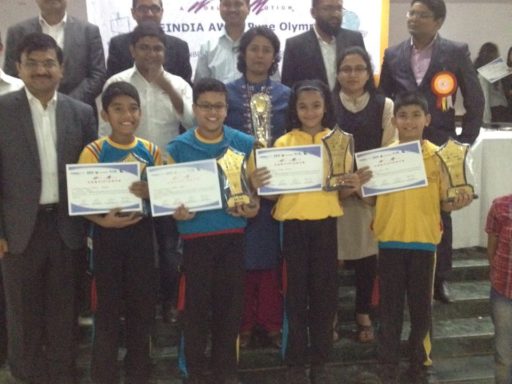 Our Std. 6 students have become the stars of Pune! Raj Bapat, Eeshan Sumant, Alisha Mhetre and Aryaveer Khan recently took part in a competition designed by the Society of Automotive Engineers (SAE) on ​10th of December 2016 ​It was called 'A World in Motion' (AWIM). The challenge was to design a motorized toy car and guess what?