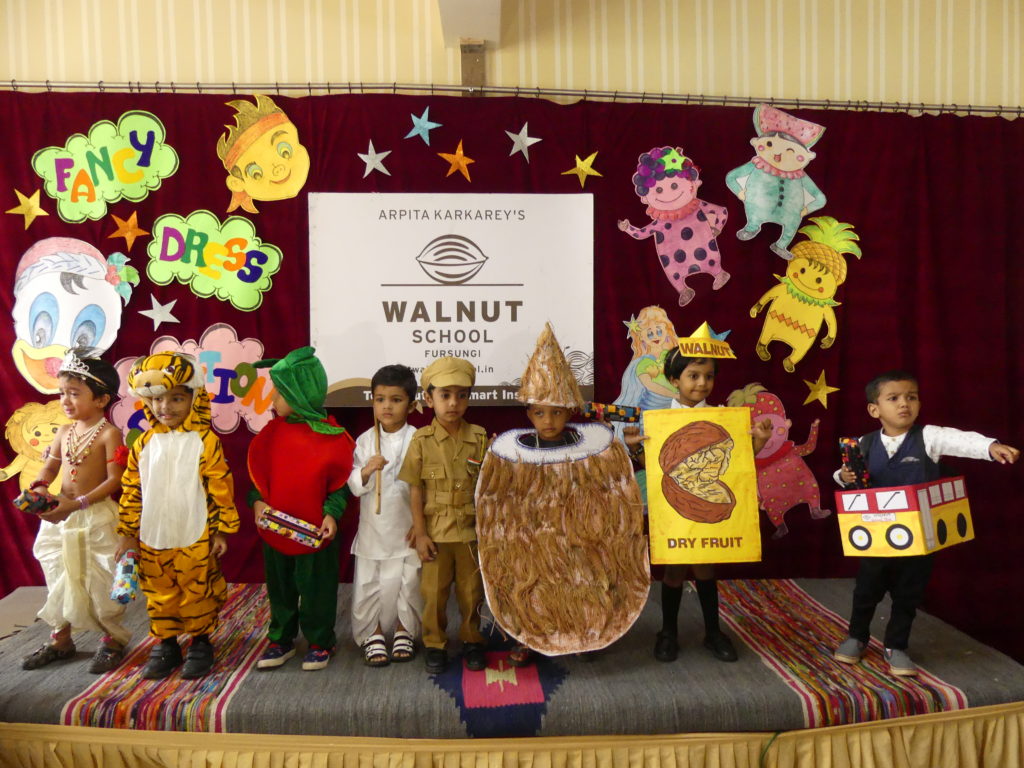 Saturday, 27 July was a colourful and magical day in our Baby Walnut section. It was Walnut School's Fancy Dress competition, and students decked up in various attires were walking into campus rather confidently.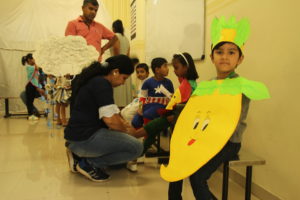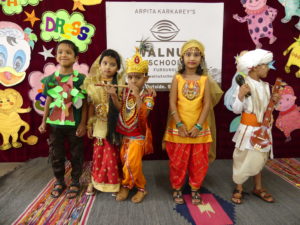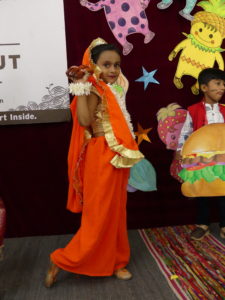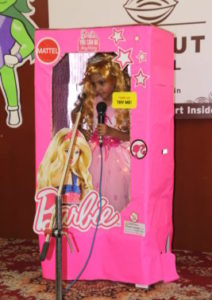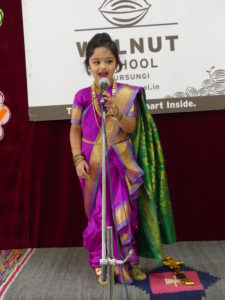 There were dolls, fairies, astronauts, historical characters and even robots who visited our school. There was excitement in the air and our tiny tots were just raring to show off.
All the performances oozed with enthusiasm. Some of our kiddos went all out to spread the message of conservation, while some paid homage to the unsung heroes of our country by dressing up as policemen, soldiers, firemen and doctors. The new age social media trends of Whatsapp and Facebook also found a place on the stage.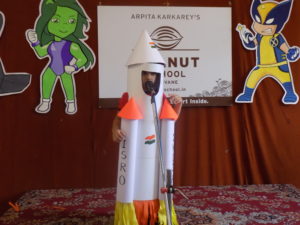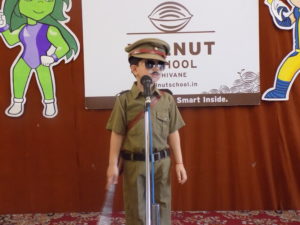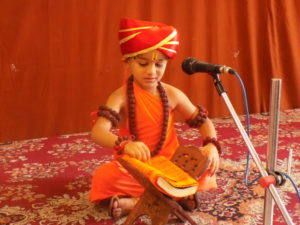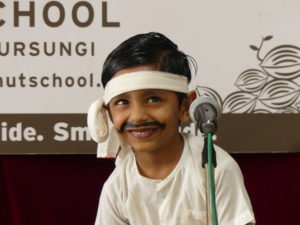 While some students walked on to stage and literally 'owned' it, there were others who were struck with a spot of stage fright. But our audience cheered them on, making them feel at ease. After all, it is instances like these that are going to make our students face up to their fears and become 'tough outside, smart inside'.
You also might be interested in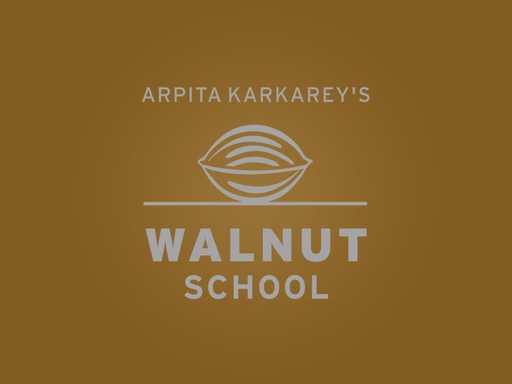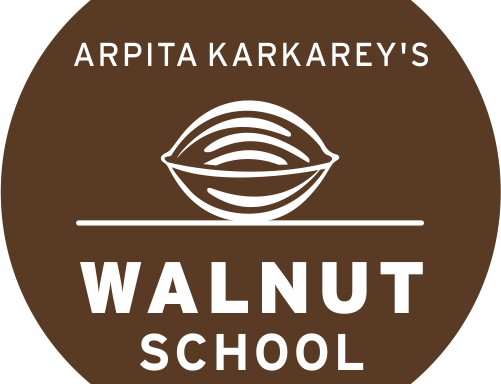 It is time for the school to re-open! Here are a few important class-wise notes for parents. This will be useful for you to know which textbooks are going to be used in class, and also for reference.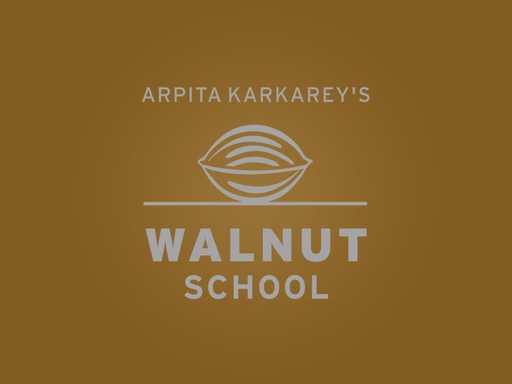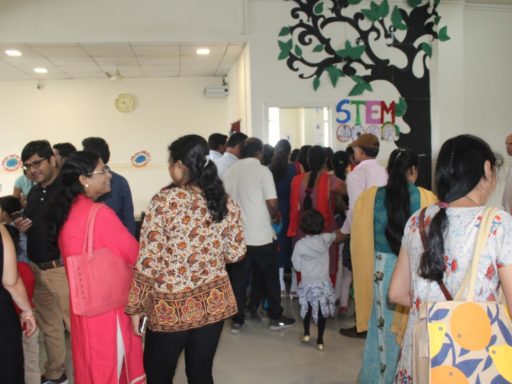 From merely studying Science on paper, to exploring, playing, and eventually falling in love with it. This journey for our Walnut Fursungi kids was as awesome as it could get! Here's your chance to re-live their brilliant journey with us.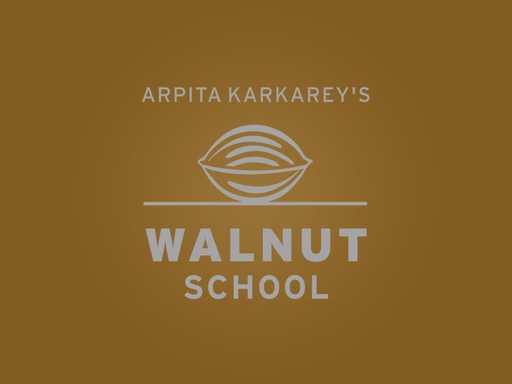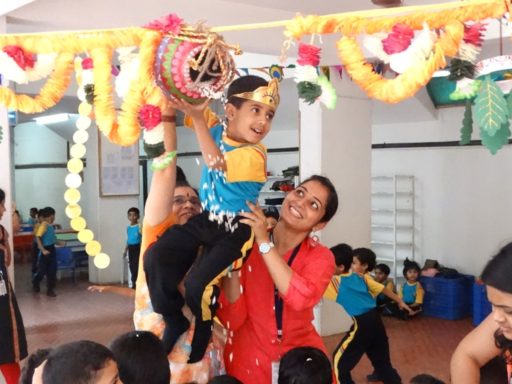 Janmashtami is a festival of great joy. From decorated matkis to colourful celebrations, it delights us in many ways. Echoing the same delight, our Walnut Bal Gopals recently celebrated this auspicious occasion with great zeal.