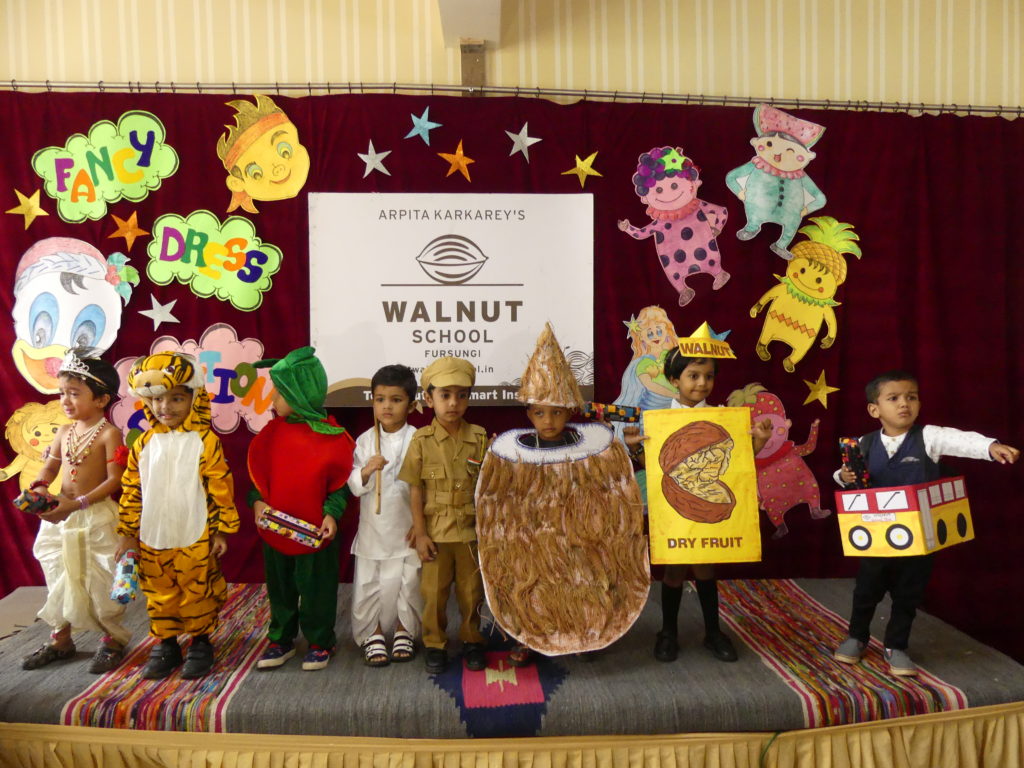 Saturday, 27 July was a colourful and magical day in our Baby Walnut section. It was Walnut School's Fancy Dress competition, and students decked up in various attires were walking into campus rather confidently.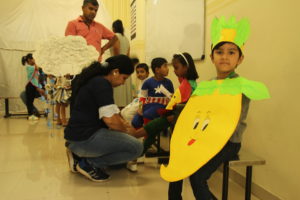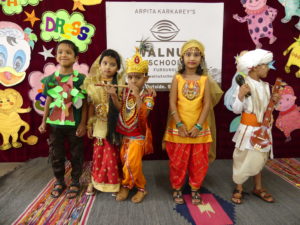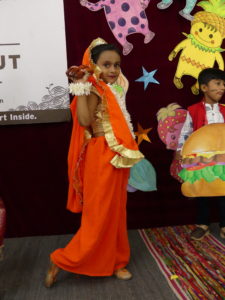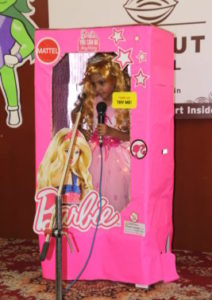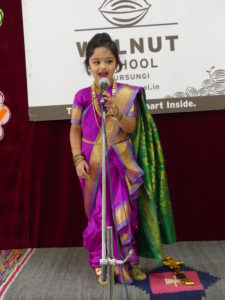 There were dolls, fairies, astronauts, historical characters and even robots who visited our school. There was excitement in the air and our tiny tots were just raring to show off.
All the performances oozed with enthusiasm. Some of our kiddos went all out to spread the message of conservation, while some paid homage to the unsung heroes of our country by dressing up as policemen, soldiers, firemen and doctors. The new age social media trends of Whatsapp and Facebook also found a place on the stage.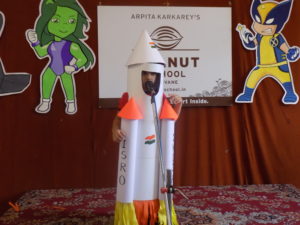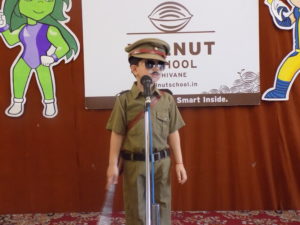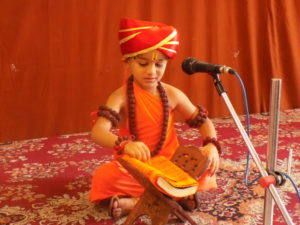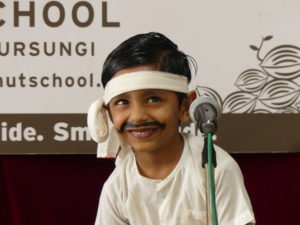 While some students walked on to stage and literally 'owned' it, there were others who were struck with a spot of stage fright. But our audience cheered them on, making them feel at ease. After all, it is instances like these that are going to make our students face up to their fears and become 'tough outside, smart inside'.
You also might be interested in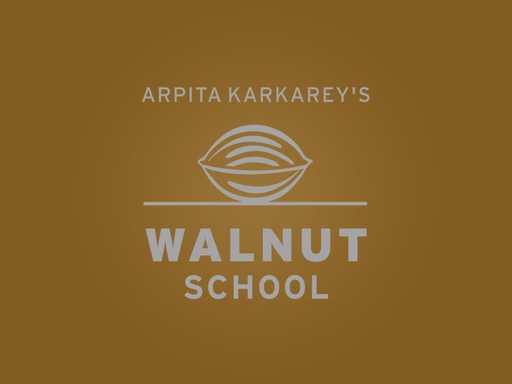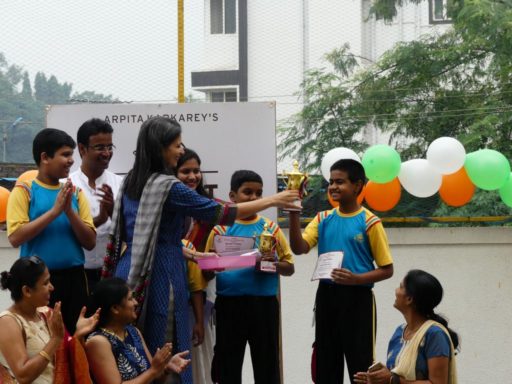 The results of the Middle School Scholarship exam have been declared. And our students have kept up with the tradition! This year too, five of our scholars from our bright batch, have made it to the merit list. Our heartiest congratulations to all of them! Ever wondered how come our students are so consistent with their performance? Find out the answer here…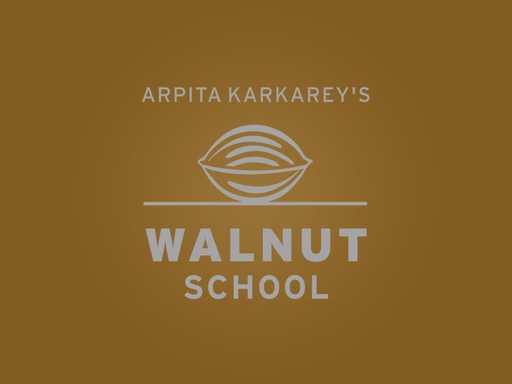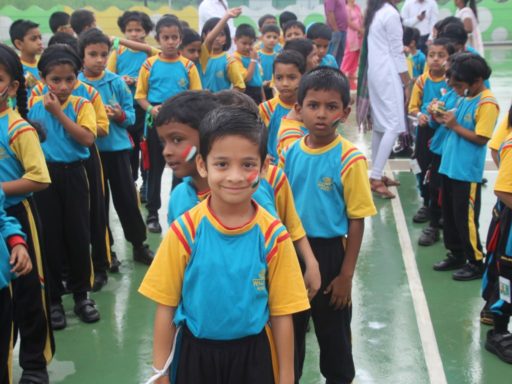 Independence Day is truly a special to each one of us! From reminding us to cherish our freedom, to igniting our nationalistic feelings. It brings out the best of emotions in us. At Walnut, our students reflected these very sentiments in number of ways. And, we believe, their passionate expression of love for our country will melt your heart too!