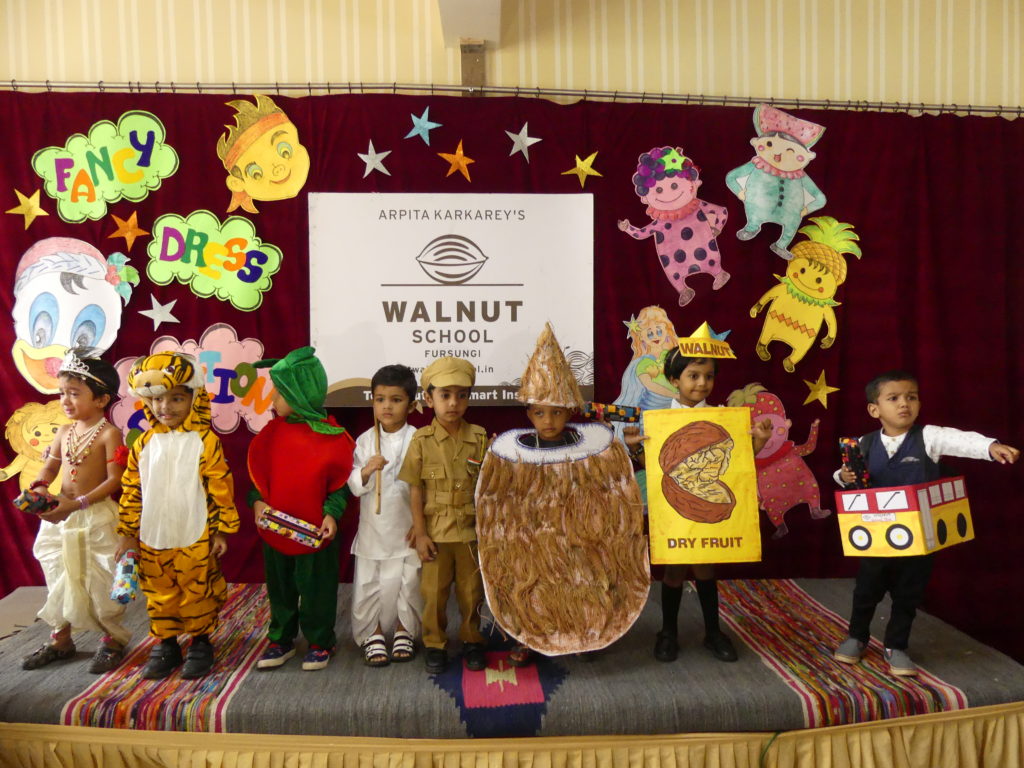 Saturday, 27 July was a colourful and magical day in our Baby Walnut section. It was Walnut School's Fancy Dress competition, and students decked up in various attires were walking into campus rather confidently.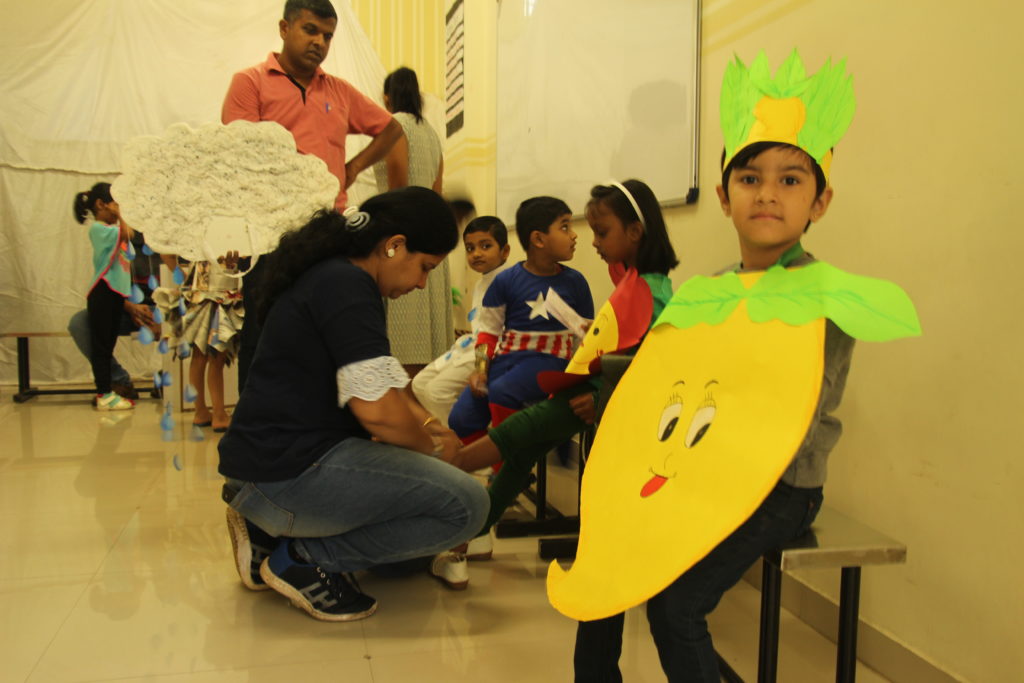 There were dolls, fairies, astronauts, historical characters and even robots who visited our school. There was excitement in the air and our tiny tots were just raring to show off.
All the performances oozed with enthusiasm. Some of our kiddos went all out to spread the message of conservation, while some paid homage to the unsung heroes of our country by dressing up as policemen, soldiers, firemen and doctors. The new age social media trends of Whatsapp and Facebook also found a place on the stage.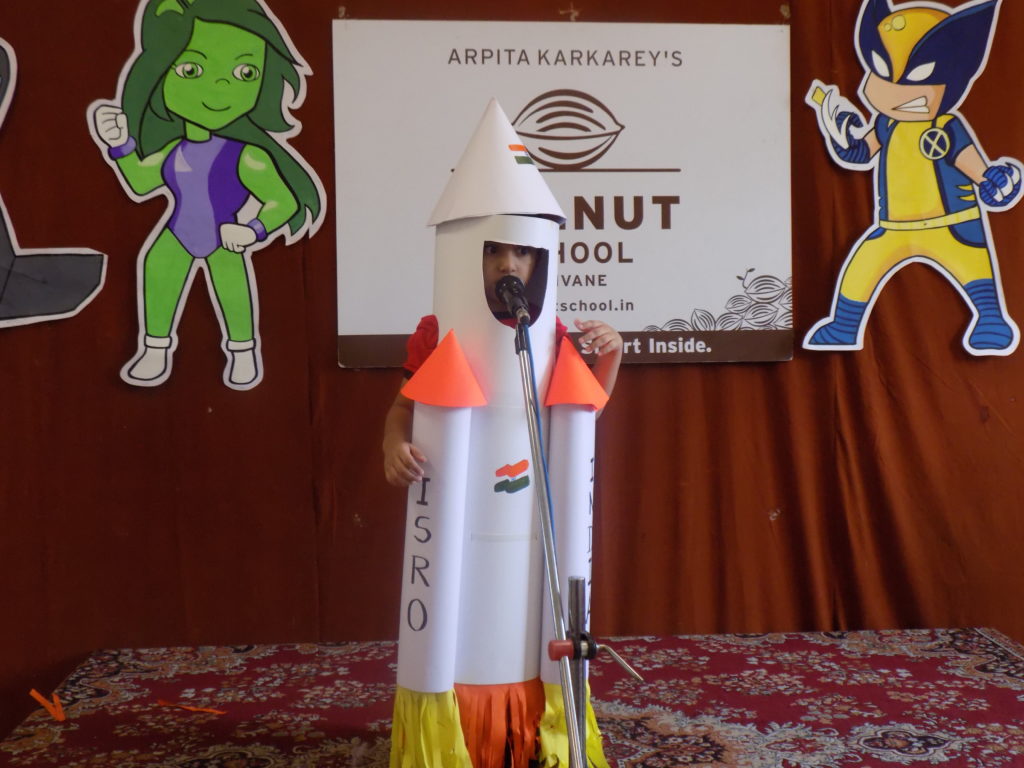 While some students walked on to stage and literally 'owned' it, there were others who were struck with a spot of stage fright. But our audience cheered them on, making them feel at ease. After all, it is instances like these that are going to make our students face up to their fears and become 'tough outside, smart inside'.
You also might be interested in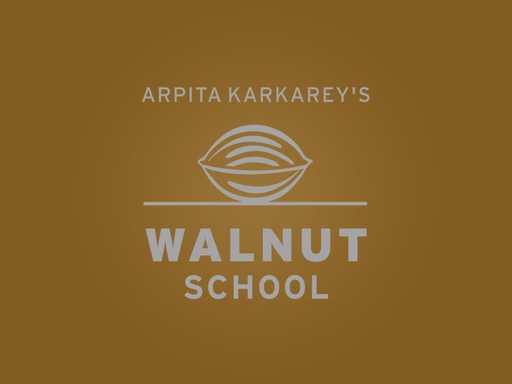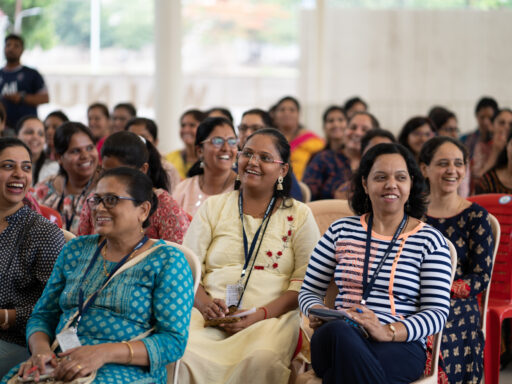 Dear Parents,
As you know, we have always been on the lookout for innovative and quality teachers. These 'teachers' are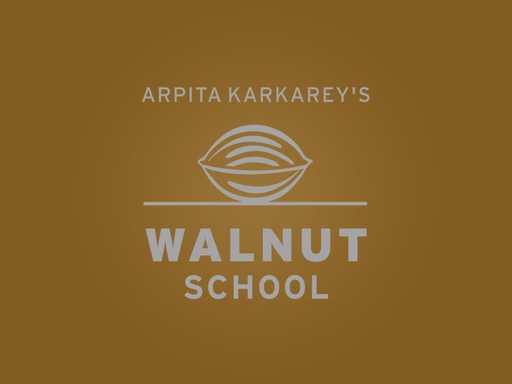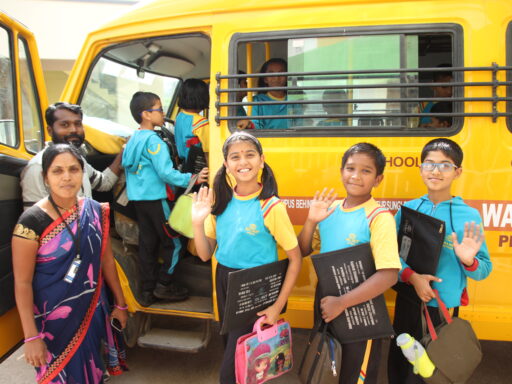 Discover how Walnut School revolutionises learning with the no school bag policy. Click to find out how you can boost your child's well-being, happiness, and academic success with Walnut School.
Arpita Karkarey writes how she addresses all the problems plaguing our schooling system, with careful planning and attention to detail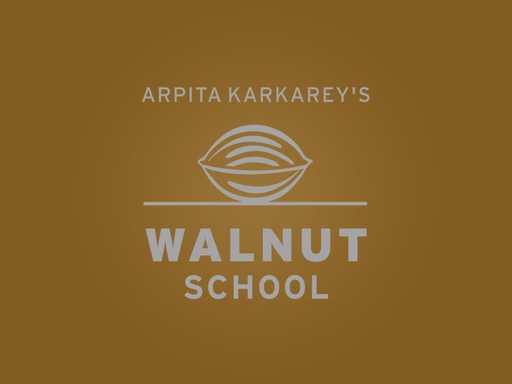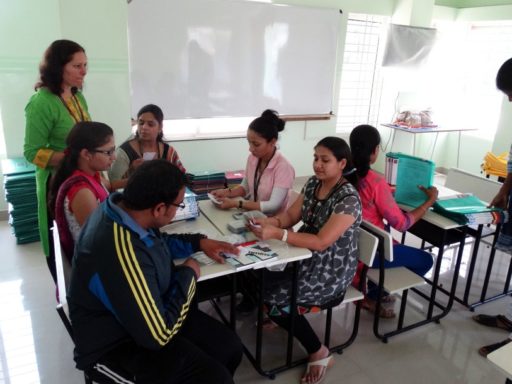 The journey so far has been a very exciting one. We have crossed 400 admissions in the first year itself! We would like to thank our parents profusely for putting tremendous faith in our educational system. No doubt, we will be making sure that we live up to their expectations.