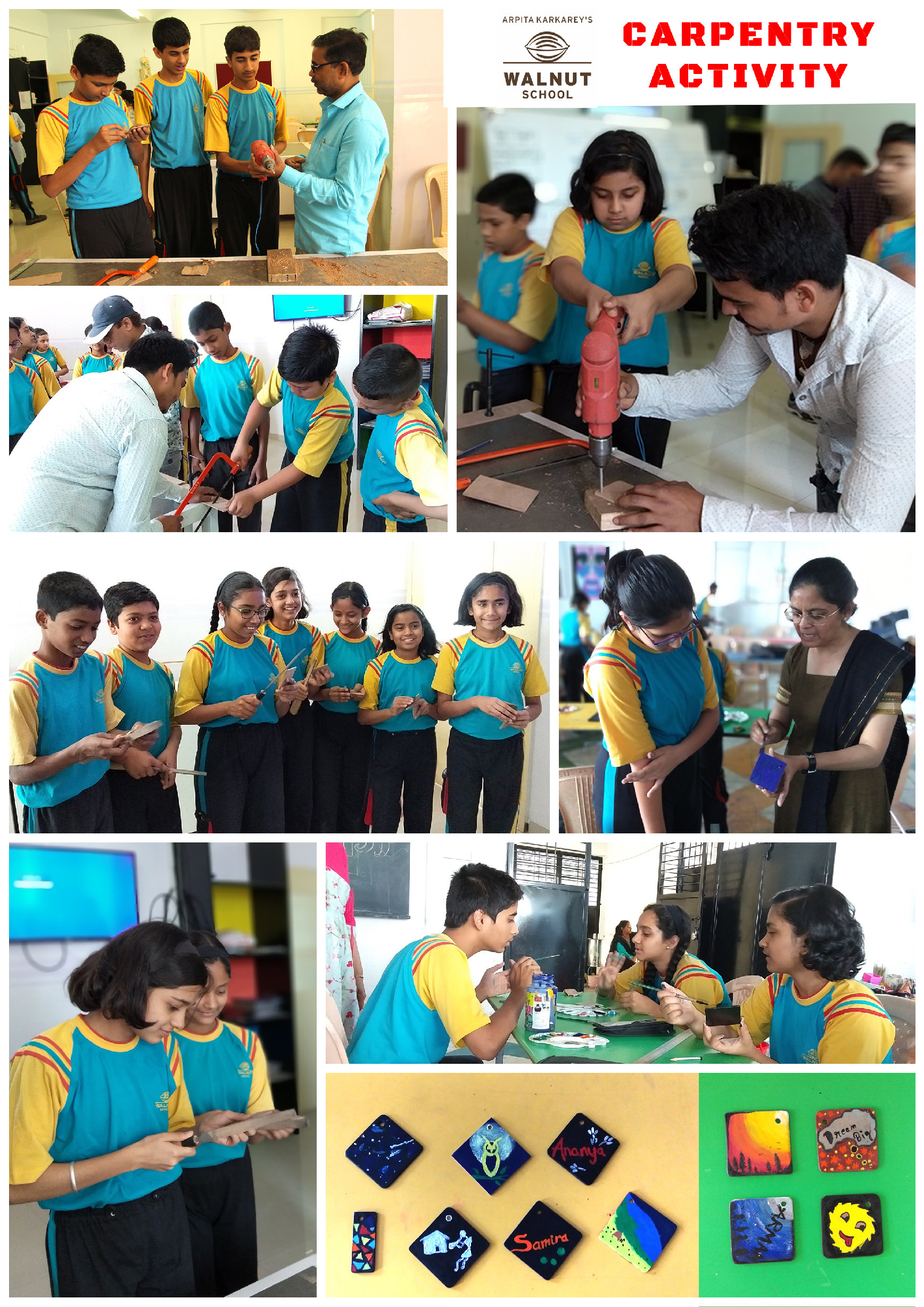 What do you get when you put a room full of children together with tools and wood under the guidance of carpenters? Delighted children! Carpentry is an activity that gives children the chance to get creative and work hands-on with raw material. Read on here...
Read More
To educate and train the students for an unforeseen emergency situation like a fire, Walnut School conducted a mock exercise and evacuation drill for our students. A demonstration using fire safety equipment was conducted by the experts from the Sinhagad Road Fire Station and Hadapsar Fire Brigade Station Pune in both our schools. Read on here...
Read More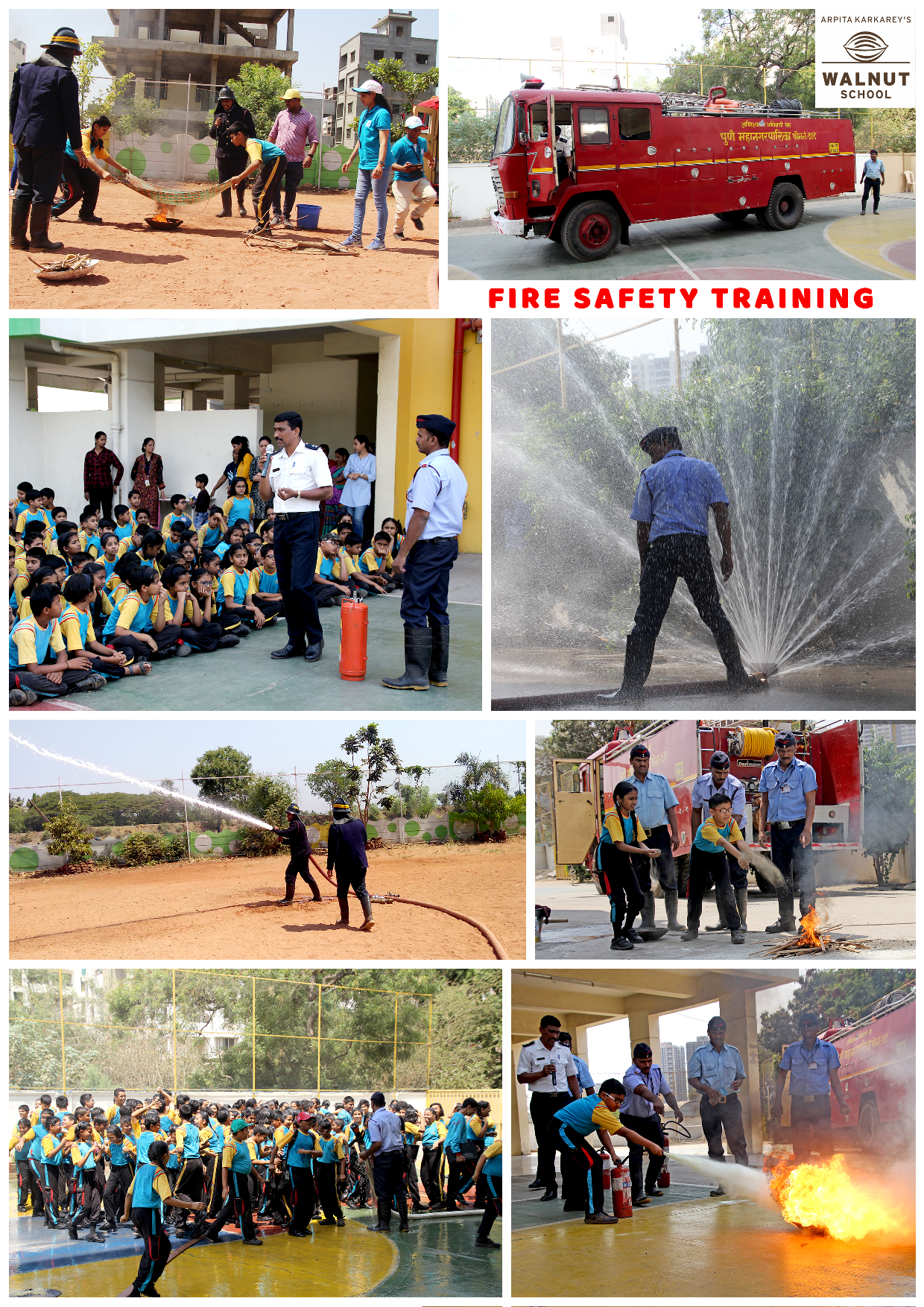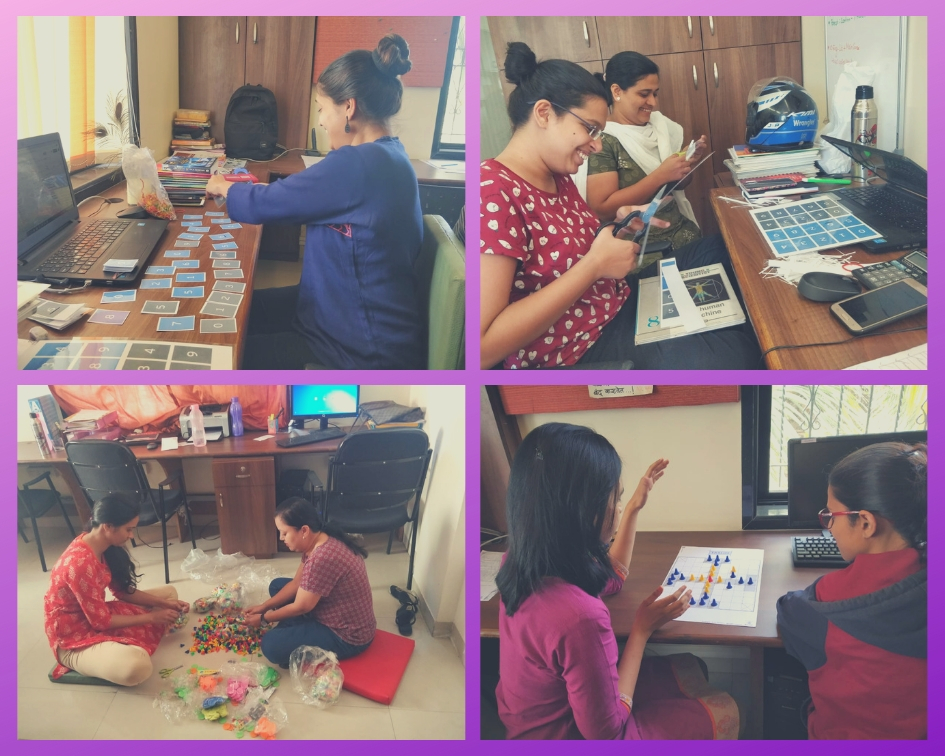 As you all are aware Masti Ki Pathshala, a unique event targeted toward enhancing the students' life skills and strategy - building abilities is currently ongoing in our Walnut Schools. Right from foreign languages, strategy games to simple life skills our children are thoroughly enjoying it. Did you know the entire Walnut team was actively involved from creation, preparation to assembly?
Read More