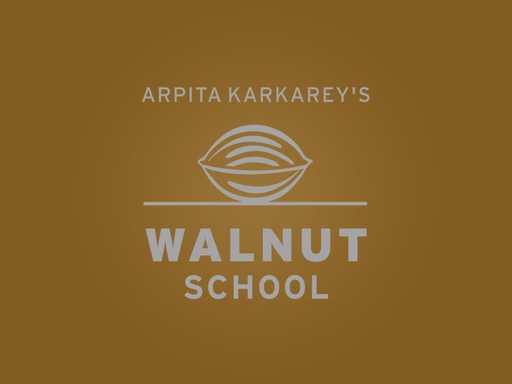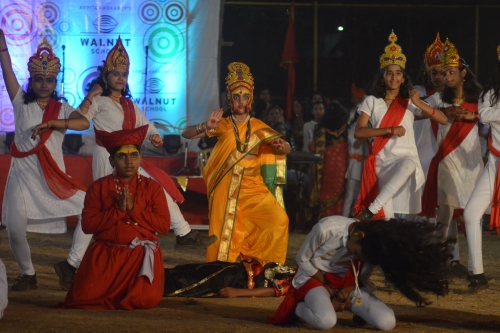 Huge rangoli in entrance area, pataka and lighting decorations all over the school building and grounds. The atmosphere was charged and set for the Diwali Carnival.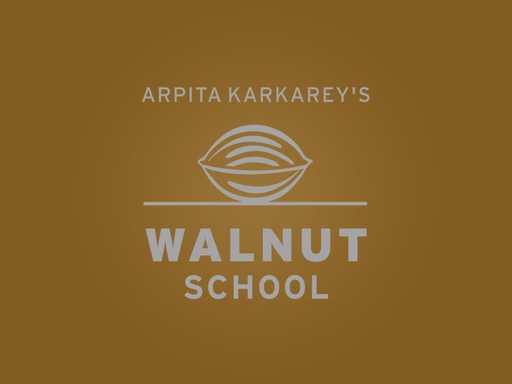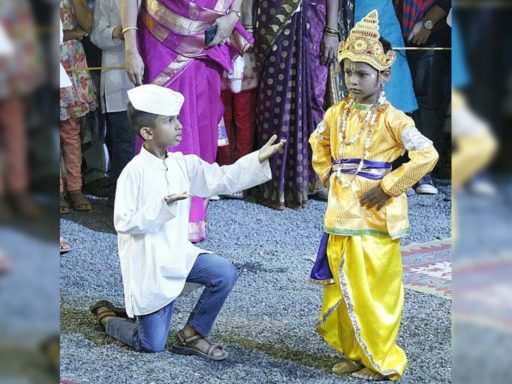 Parents, children and staff were all decked up in their traditional finery. There was a grand display of mud forts made by the children. There were diyas, lanterns and rangolis too. There was food to go with it and the weather was just right. The atmosphere was all charged up and everyone was in high spirits. Oh what an evening that was!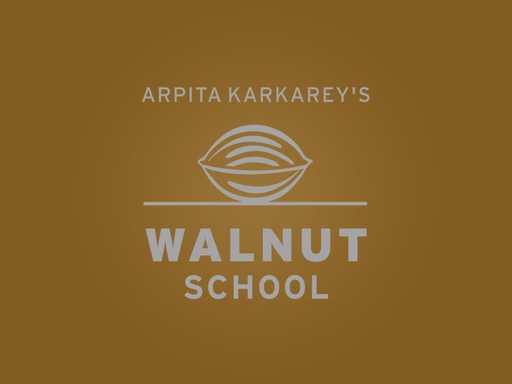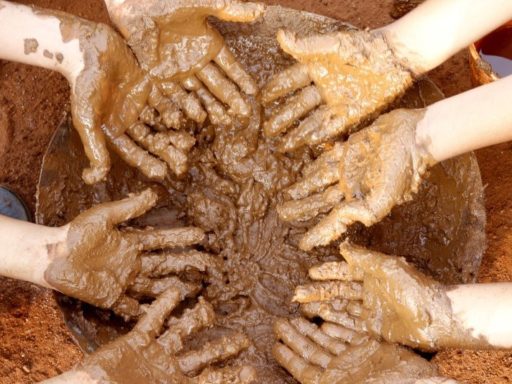 As the exams were over, there was a week to spare to the start of the Diwali break. We had to get the children into the holiday mood and get preparations underway for the Grand Diwali Carnival. What a week it was! Looking back we can safely say that it was 'Family Fun' for Team Walnut – the students, the staff and the parents too!