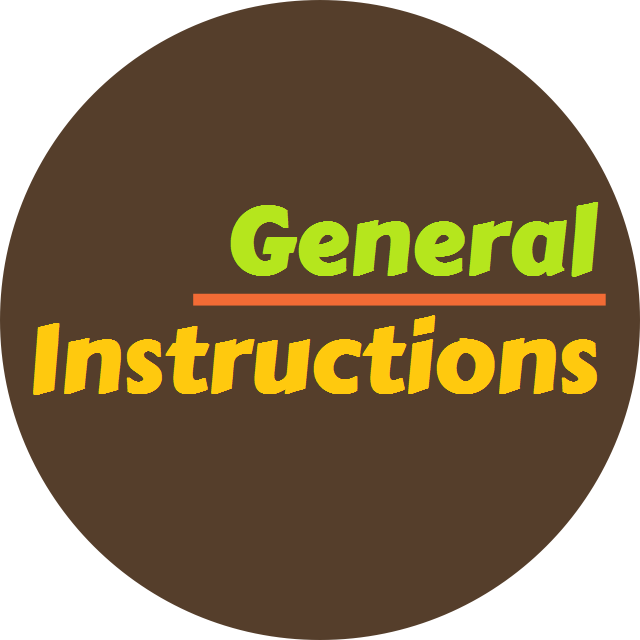 Make sure the child does not bring expensive things to school. Cell phones, iPads and other such objects of entertainment are not allowed.
Rain days cannot be predicted in advance and that is why they are not marked on the calendar.
If the child is not well, do not send the child to school. Many times children who are sick come to school and in some time come to the school office to call their parents. Such behavior will result in a punishment for the parents! Children who do not feel well in the morning should not come to school at all.
Make sure EVERYTHING that comes to school is labelled – the shoes, the uniform, the jacket, tiffin, water bottle, napkin – everything! Do it with a ball point pen.
We have created tabs for various sections, to make it easy for you to browse through the sections. Do read through each one carefully, as these rules and regulations ensure smooth functioning of our school.