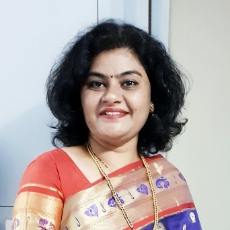 Mrs. Sarika Mahale
Deputy Principal
Sarika Mahale, Deputy Principal of Walnut School, Shivane, has a BA in Psychology and is a certified counsellor along with a graduate degree in science and brings unique insights to the team. 
An experienced educator, she has been working with children for over 17 years and nurtures the perfect triangle of parents, children and teachers.
She is very affectionate towards kids and is good at understanding their behaviour and implementing different strategies to help them grow healthy and positively. With her background she is also adept at resolving their psychological concerns.
She believes that children are our future and deserve the very best and as parents, teachers and society, we need to be friendly and very positive with them. With these principles, she works to create a positive and inclusive learning environment where students can thrive academically, socially, and emotionally.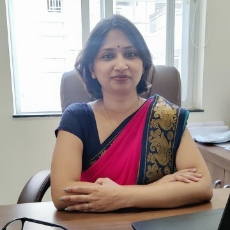 Ms. Rajashree Vyenkatesh
Principal
Rajashree Vyenkatesh is the Principal of Walnut School, Shivane. She has been working in the field of education for more than a decade. Before that she was working in the corporate industry. She is a Science graduate from Fergusson College, a B.Ed and is now pursuing Masters in Education. She has also qualified CTET.
Rajashree has exposure in mentoring students from kindergarten to secondary school and is well versed in understanding the psychology of students of all age groups.
As the Principal of Walnut School, she makes sure that students get the best in class education experience in an enjoyable and healthy atmosphere. She provides timely guidance and direction to students and teachers. Most importantly, she is the bridge between parents, society and management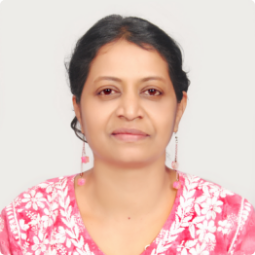 Mrs. Swati Naidu
Vice Principal
Swati Naidu is the Vice Principal of Walnut School, Shivane. She is an educator at heart with more than 12 years of experience in this field.
Swati has a Masters in Commerce and is also in the process of obtaining a second Masters in English Literature. She has completed her B.Ed, D.El.Ed and is pursuing her CTET (Part I). Swati has a very positive attitude and loves watching her students grow in their formative years and flourish as individuals. She is very meticulous and systematic in her tasks. She has a very enthusiastic and positive approach to problem solving and is ready to go the extra mile to achieve great outcomes for her students. In fact, she has done a lot of research herself and has greatly contributed to improving the English language curriculum at Walnut. 
Swati is quite studious herself and is constantly on the path for self improvement. When Swati is not working, one can find her immersed in a book or cooking up delights or trekking in the great outdoors.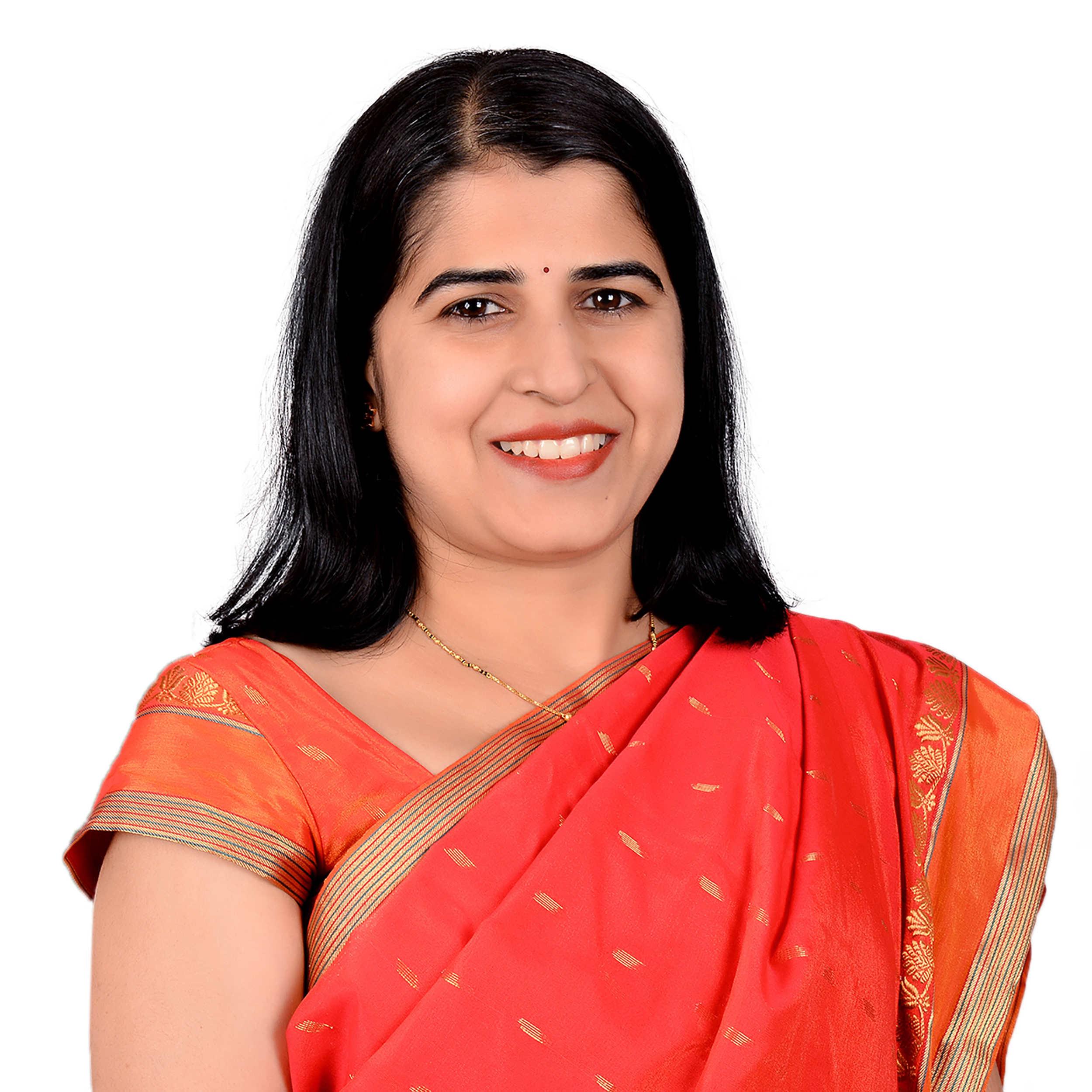 Mrs. Teja Dighe
Administrator
Teja Dighe is the administrator at Walnut School, Shivane and holds a
Master's degree in Law from ILS Law College as well as a Master's degree in Commerce too.
A rational thinker, Teja has nine years of experience in academics with active involvement in administrative tasks. Her profile has always been an amalgamation of varied experiences while dealing with all the stakeholders in any organization. She has always prioritized building meaningful relationships with all stakeholders in the organisation. Her approach is focused on creating a win-win situation for all parties involved, and she values understanding and caring attitudes in her work. An avid reader with a diverse range of experiences, Teja's broad knowledge base and unique perspectives enable her to offer valuable insights and innovative ideas.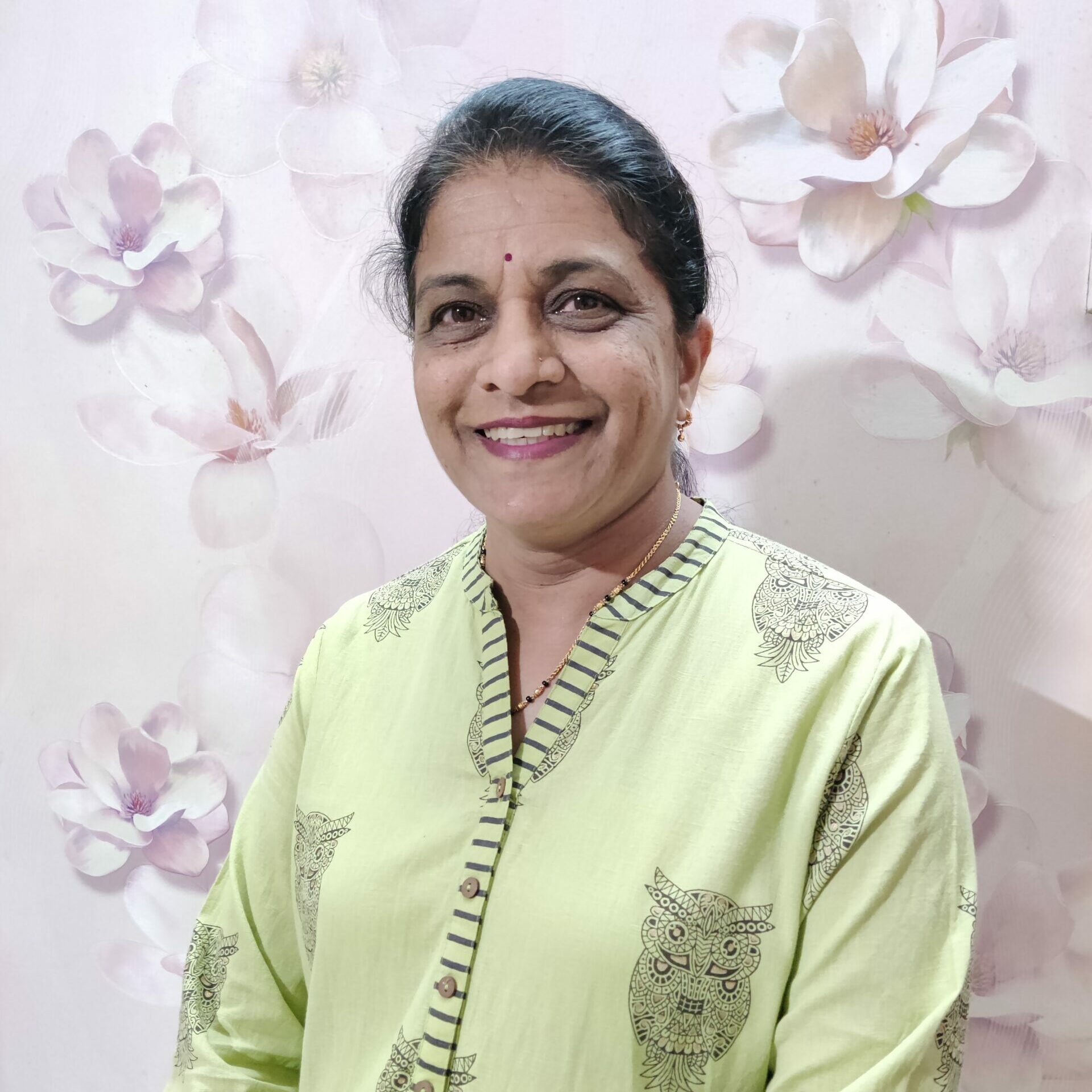 Mrs. Ratna Gangavati
Vice Principal
Ratna Gangavati is the Vice Principal of Walnut School, Shivane. Her academic qualifications include a Bachelor of Science (B.Sc), Bachelor of Education (B.Ed), and a CTET Paper 1 certification.
With eight years of active involvement and a strong association with the school, Ratna Ma'am is an honest, determined, and hardworking individual who strives to maintain fairness in everything she does.
An accomplished educator, she is an essential member of the Walnut School community.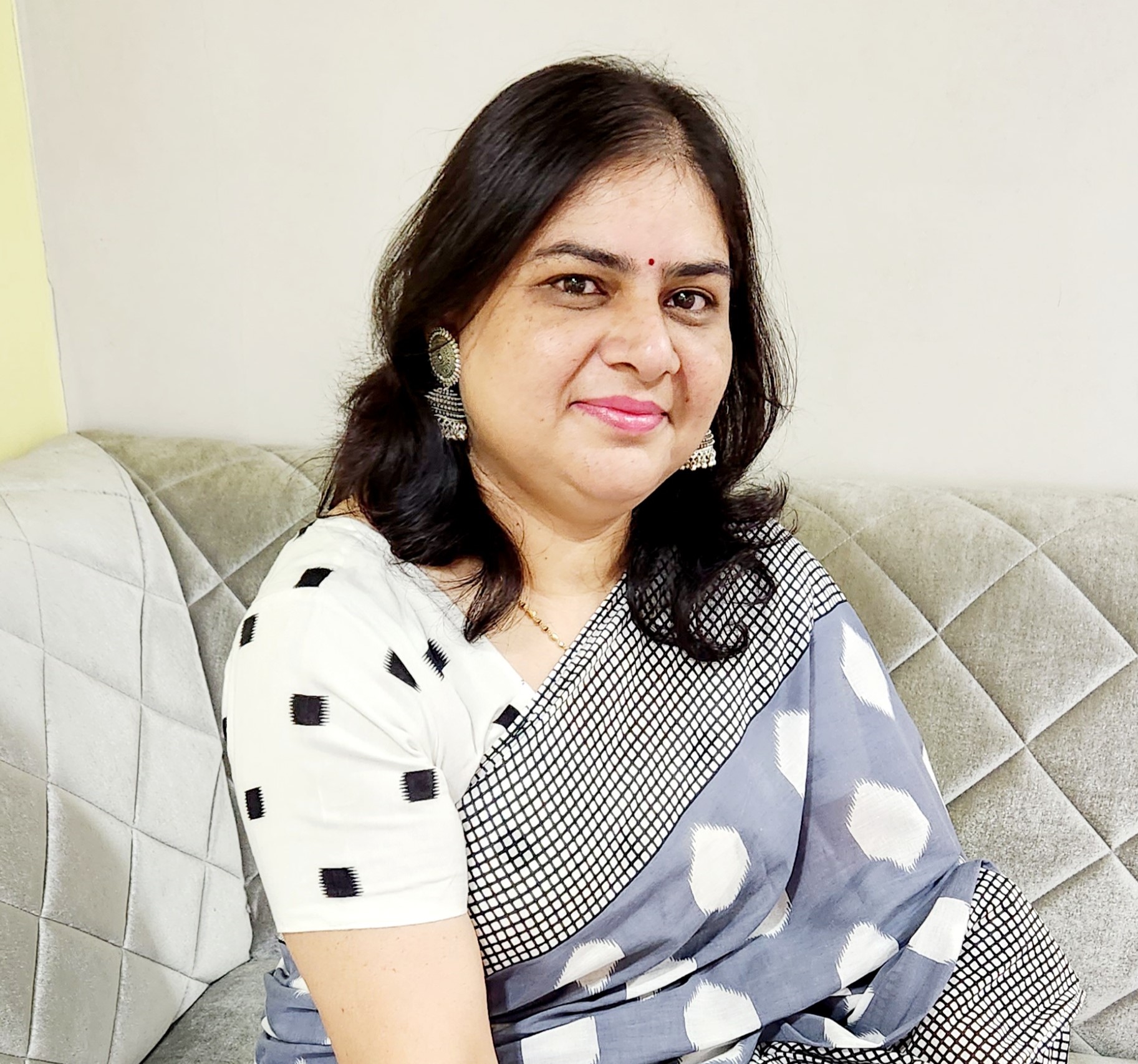 Mrs. Rajashree Borade
Vice Principal
Rajashree Borade, Vice Principal of Baby Walnut holds a Bachelor's degree in Psychology and certification in counseling, along with a Diploma in Education (D.Ed). She is dedicated to educating today's youth and is experienced in renowned educational philosophies that support academic, emotional, and social development.  Rajashree prides herself on delivering high-quality care and education to those she teaches and creates a fun and secure learning environment through enthusiastic play-based learning. A thorough professional with excellent communication skills, she has built strong relationships with all her teachers, staff, as well as parents. She is a kind and positive individual with a high level of empathy, patience, tolerance, and understanding.