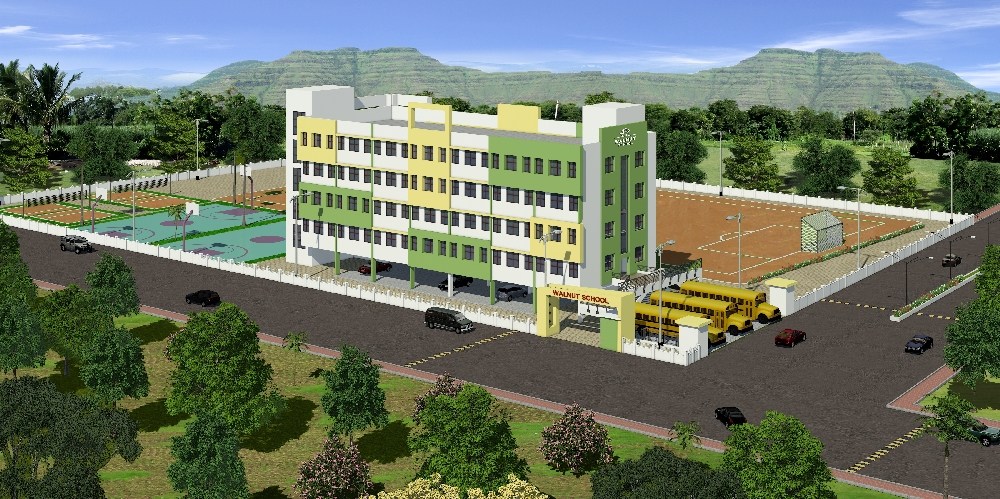 Buildings
Walnut School at Fursungi Pune is located in the serene surroundings near the New Gram Panchayat office, right next to the irrigation canal. The campus is spread out over 2.5 acres. It has a very spacious building for academics and indoor activities like skating, yoga and gymnastics.
Sports
The grounds are large and designed for football, basketball and volleyball.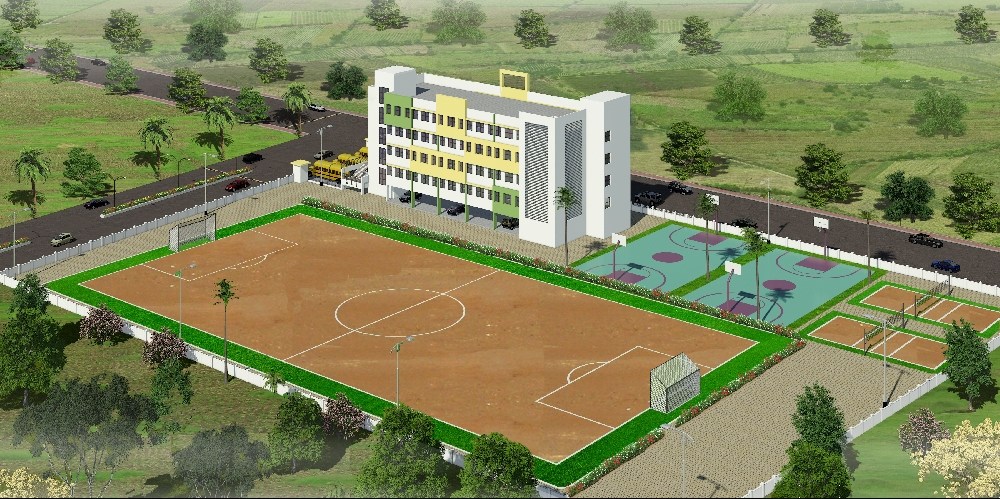 Transport
Providing safe and reliable transport is a dire need of today. At the Walnut school, we are very concerned with the safety of our students, and plan to provide transport equipped with technology to track vehicles and get updates on pick up and drop off times.
To know more, do visit our school office to find out the areas covered. Please note that the transport service is entirely optional.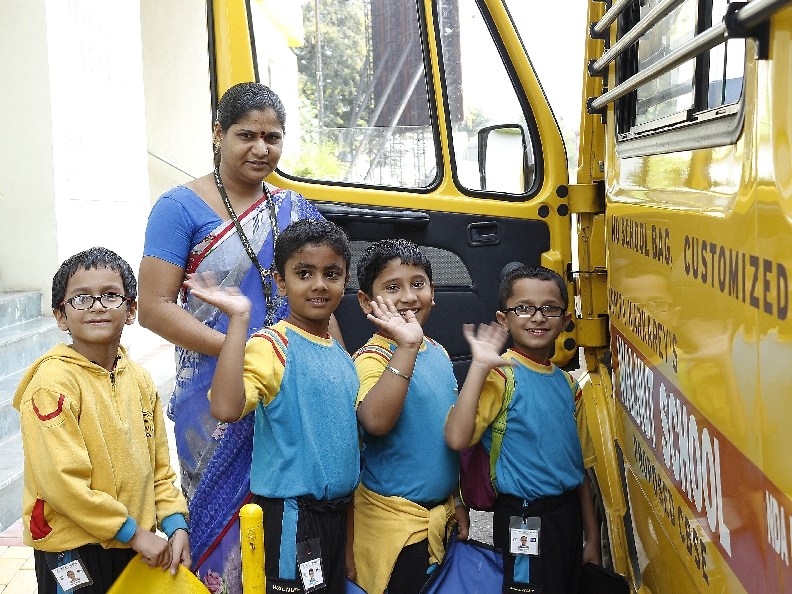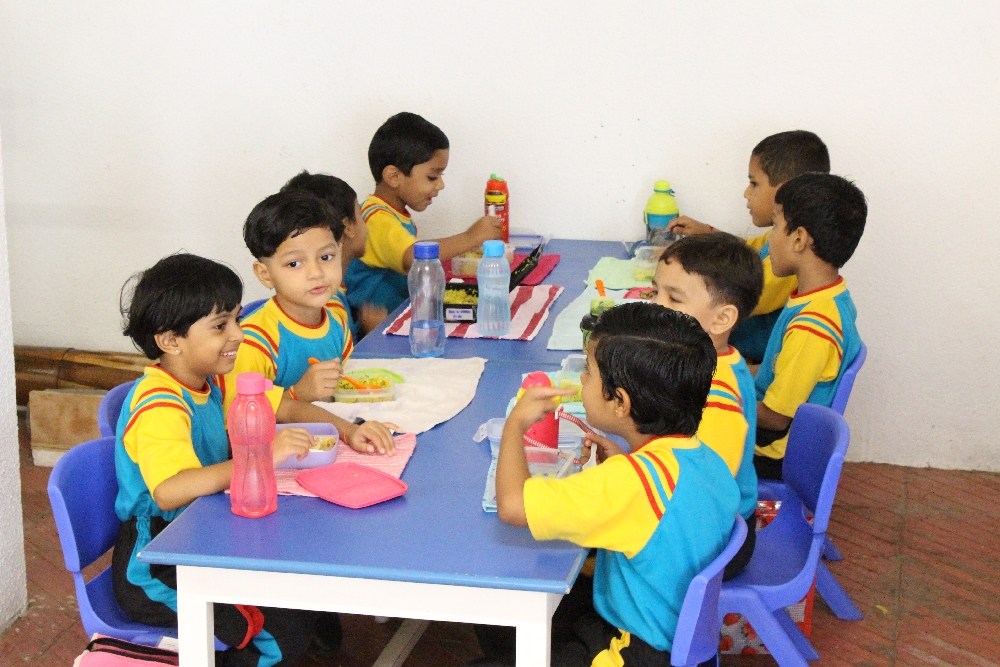 Snacks
Just like all the other activities, regular healthy snacks are a necessity for every growing child. At the Walnut School, we realize that and have made a schedule for snacks to be provided in the recess. We have a caterer who can provide these snacks, or the parents can send these with their ward. Choosing the caterer is entirely optional.
Here is a list of the snacks:
Idli
Upma
Pohe
Thaalipeeth
Sandwich
Sheera
Roti-sabji
Paratha